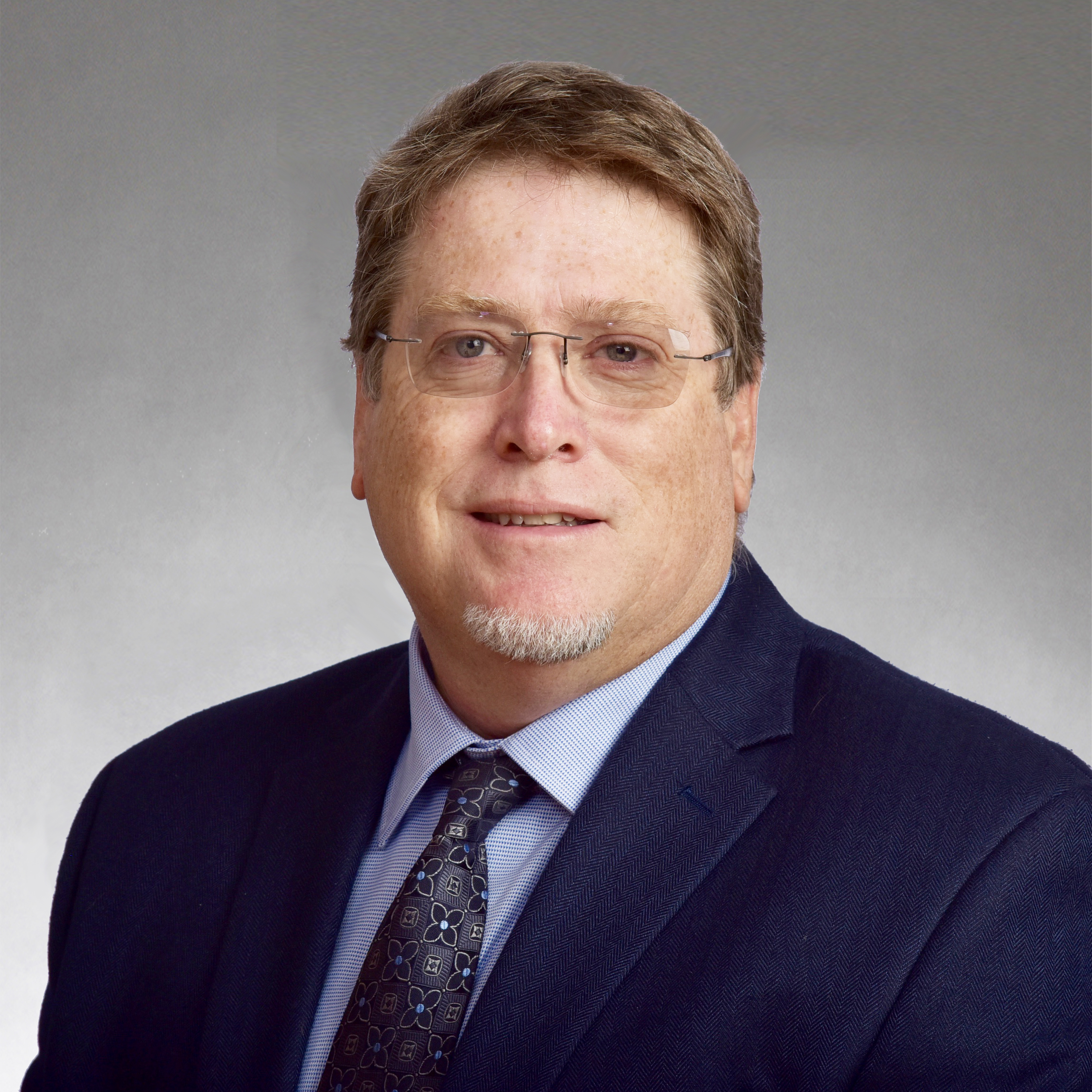 Jim Kilcourse
President of Advisory Services
 

| Email

Jim Kilcourse has been partnering with the Binswanger team for nearly 25 years starting with his role at Amgen and most recently leading our Life Sciences focus since March of 2019.  In this role, he consults a variety of life science companies –from the Fortune 500 to rapidly-growing start-ups– on portfolio optimization, location consulting, and the acquisition and disposition of highly-specialized real estate assets.  

Mr. Kilcourse spent nearly 30 years in the life science industry with Amgen, leading strategy, engineering and real estate. During his tenure, Amgen expanded its portfolio of Office, Lab & Manufacturing from 200,000 square feet to over 20,000,000 in 75 countries valued in excess of $15 billion. His responsibilities included leading the site selection strategies, master planning, site acquisition, negotiations for federal and local incentives, design, construction and startup of sites. Additionally, Mr. Kilcourse developed footprint optimization strategies to disposition underutilized and aging assets. He also established next generation workplace standards for office, lab, and manufacturing facilities globally resulting in reduced operating expenses while improving staff collaboration and overall performance.  

Mr. Kilcourse is a graduate of Purdue University, where he received a Bachelor of Science in Civil Engineering and Construction Management with continuing education at Stanford, UCLA, Columbia University and MIT.