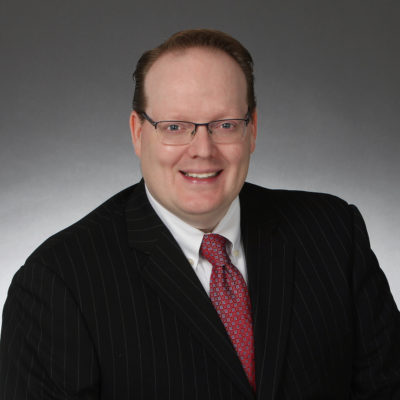 John Crothers
Vice President of Taxation | Email
John Crothers joined the Binswanger team in the Philadelphia office in July of 2002.  Working within the company's accounting department, Mr. Crothers oversees various federal, state, and local filing requirements as well as assisting in certain areas of the accounting department.
Prior to joining Binswanger, Mr. Crothers worked for the CPA firm, Grant Thornton, LLP in their tax department preparing various corporate, partnership, and individual tax returns. 
Born and raised in Delaware County, Pennsylvania, Mr. Crothers is a Certified Public Accountant and earned his bachelor's degree in Accounting from West Chester University. He and his wife, Jennifer, currently reside in New Jersey with their two children, Meagan and Brian. He has been a volunteer soccer coach in their township for the past eight years.