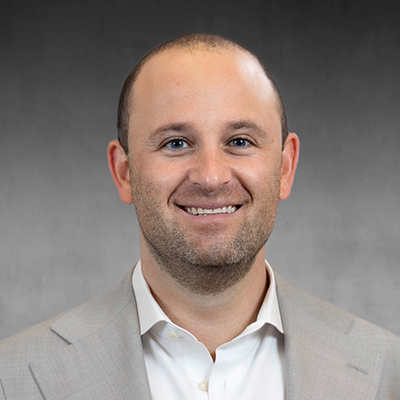 Josh Haber
Senior Vice President & Partner | Email
As Vice President & Partner in Binswanger's Philadelphia office, Mr. Haber specializes in advising office tenants for real estate strategy, providing local market expertise as well as support to develop both short and long term real estate solutions. 
In addition to the transactional support provided to tenants – specifically structuring lease renewals and relocations, Mr. Haber strives to uncover value through each step of the real estate process with tenants. There are countless areas to capture value; Mr. Haber prides himself on the "numbers" and analytically deriving value to improve the tenant's situation.
Mr. Haber has been involved in over 1 million square feet of office transactions. Some of his clients include Comcast, Philadelphia Magazine, Pennsylvania Office of Attorney General, Saltz Mongeluzzi Barrett & Bendesky, Philadelphia Foundation, LF Driscoll, JKR Partners, United Way of Greater Philadelphia and Southern New Jersey, Tutor Perini Building Corporation, Hunter Roberts Construction Group, and The William Penn Foundation.
Mr. Haber also specializes in representing and advising restaurant owners and retailers with respect to their real estate needs as well as assisting them with their development and concept strategies. He is committed to representing only buyers/tenants in the retail market. By doing so, he is able to advise his restaurant and retail clients more effectively and negotiate with only their best interests in mind. Some of his clients include PJ Clarke's, Altamarea Group, Iron Hill Brewery, Tie Bar, and Blind Barber.
Prior to his real estate career, he was a graduate of Chestnut Hill Academy in Philadelphia and earned his BA in Business Management from Quinnipiac University.