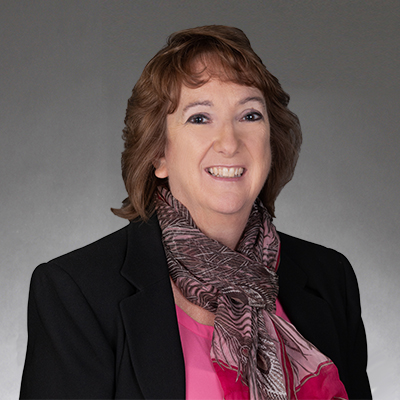 Kathy Harden
Executive Coordinator | Email
Kathy Harden has over 25 years of experience working for top-level management in various corporations. She originally joined the Binswanger team in August of 2009 as Executive Coordinator to the Vice President and Senior Vice President of Sales for the Texas, Oklahoma and Arkansas territories. In 2018, she took on the additional responsibility for administrative support to the Senior Vice President/Partner/Board Member over the western United States and the Managing Director over data centers.
Prior to joining Binswanger, Mrs. Harden worked as an Executive Assistant for NCH Corporation supporting two C-level executives and co-owners in the company.  Prior to NCH she worked for Lifeguard Benefit Systems supporting the President and owner of this company in health care benefits.  She also worked for eight years with Best Travel Gold supporting the Vice President of the Luxury division and worked as a certified travel agent where she planned private jet charters, lavish yacht vacations and incredible tours all around the world.  Additionally, Kathy worked for Sony Music Entertainment in the Chicago area for many years supporting the General Manager, Assistant Manager and a sales team of seven reps.  She was promoted from this position to a Field Marketing Representative where she worked closely with label artists at concerts, radio station interviews and Fan Fair events.
Mrs. Harden holds a bachelor's degree in Business Administration Management from Eastfield College. She is passionate about dog rescue and currently oversees the fostering and adoptions for Texas, Oklahoma, Arkansas and Louisiana for the national group called American Black & Tan Coonhound Rescue. She and her husband, Darrell, reside in Terrell, Texas on 30 acres of land with their many foster hounds and personal dogs. They also foster rescue horses on this property.