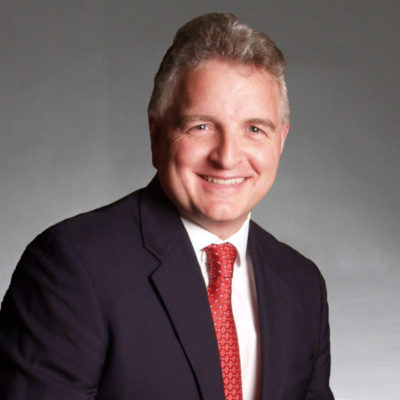 Ken Anthony
Vice President, Strategic Development
 

| Email

Ken Anthony brings over 30 years of engineering and construction experience from a wide variety of industrial manufacturing environments.  Mr. Anthony's knowledge and direct experience in designing and constructing advanced technology facilities enables him to provide clients with real world, pertinent understanding and advanced planning capabilities for their corporate facility strategies.  Mr. Anthony is currently consulting for firms such as Intel, Vertex, Merck, DuPont, Chemours, Arkema Chemicals, Lockheed Martin, Boeing, BMW, Jaguar-Landrover, Miller Coors, P&G on projects ranging from buy/build decisions, renovation considerations and estimates, and entire business sale strategies.  He has also worked extensively in successful renewable energy programs including solar, wind, nuclear, and fuel cells.  Currently Ken works on industry recovery and changes associated with the COVID-19 pandemic and immediate issues facing his clients.  He has worked in all major geographies including North/South America, India, China, South East Asia, Europe and the Middle East.

Prior to joining Binswanger, Inc., Mr. Anthony worked at Top 10 Global Engineering/Procurement/Construction firms including CH2M Hill, M+W Group, Day& Zimmerman, and Wood Group Mustang.  With these firms, Ken led advanced technology and advanced manufacturing projects globally in a wide variety of markets. His early career included work with Lockheed Martin as a Space Shuttle Systems Engineer, where he worked 42 successful launch missions and was a member of the Return to Flight Team after the Challenger accident grounded the fleet.

Mr. Anthony holds a Bachelor of Science Degree in Engineering from Florida Institute of Technology and a Master of Science Degree in Technical Management from Embry-Riddle Aeronautical University.  Ken is a certified Project Manager from University of California-Berkeley, is on the Board of Advisors for the School of Continuing Education at Clemson University and is an adjunct faculty member at Oregon Health Sciences University, Texas A&M, and the University of Toronto.