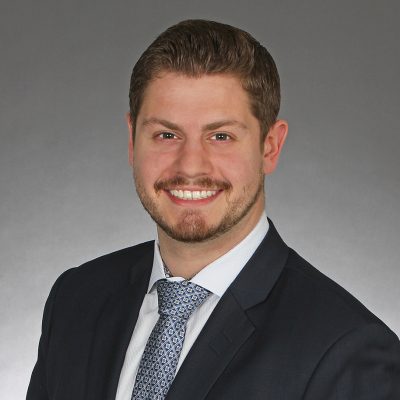 Mike Torsiello
Senior Vice President | Email
Since joining the Binswanger Company in 2013, Mr. Torsiello has significant experience servicing clients throughout New Jersey and the Greater Philadelphia Area. Mr. Torsiello's responsibilities include assisting his clients with tenant and buyer representation, acquisitions and dispositions, consulting, and site selection.
Mr. Torsiello has been involved in various assignments for a broad range of clients, including Comcast, TJX, Bombardier, Kohler, Exelon Generation Corp, The Dominican Sisters of the Perpetual Rosary and the Catholic Church, National Express, Aluminum Shapes, Simmons Pet Food, Ascena, US Environmental, Liscio's Bakery, Amoroso's Bakery, The Kardon Institute, and Hunter Truck, among others.
Mr. Torsiello holds a degree in Accounting and Real Estate from Villanova University, where he graduated in 2013.