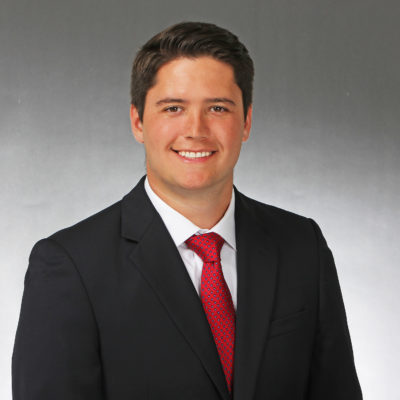 Nicholas Maras
Vice President
 

| Email

Nick Maras joined the company in 2021 as a Sales Associate & Analyst and became a Vice President in early 2023. He works out of Binswanger's headquarters in Philadelphia. In his role, Nick works with the Mid-Atlantic team to conduct market research and assist in the identification, development, and closing of office and industrial real estate deals.

Prior to Binswanger, Nick held various positions in finance and real estate, including Market Research Analyst at Rittenhouse Realty Advisors. There, he conducted research on a variety of listings, including rent comps, rent surveys, and underwriting. Prior to that, he worked for Verde Capital Management where he developed financial models to evaluate projects under consideration, including refinance options, detailed cashflows, and debt-service coverage analysis. While with PRDC Properties, in addition to completing acquisition analysis for target properties in proximity to acquired sites, Nick reviewed complex financial reports, prepared rector rolls, conducted cost analysis, and prepared financial summaries for the finance department.

Nick holds a degree in finance from Temple University and is a resident of Center City Philadelphia.