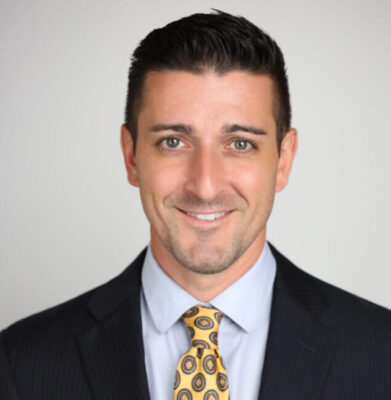 Nicholas Keenan
Project Manager

| Email
Nicholas Keenan joined Binswanger's Philadelphia office in 2023 and is responsible for project management for a range of clients and capital improvements across the U.S. He has more than 15 years of experience in construction project management, including contract negotiation, estimating, scheduling, quality control, cost management, and collaboration with clients and communities. Nick's experience managing construction projects encompasses large-scale healthcare facilities and educational institutions as well as residential and commercial properties.
Prior to joining Binswanger, he served as a Project Manager at Component Assembly Systems Inc., a Vice President/Project Manager at Burris Construction Company LLC, and an Assistant Superintendent at L.F. Driscoll Construction Management. Nick also established his own company dedicated to home renovation and remodeling early in his career.
His project management highlights include the Fashion District of Philadelphia (formerly The Gallery at Market East); student housing for Temple University, Drexel University, and the University of Pennsylvania; the AmerisourceBergen Headquarters in Conshohocken, PA; Hilton Garden Inn Camden; new construction for the Lower Merion School District and William Penn Charter School; Genesis Healthcare; the University of Pennsylvania's Perelman Center for Advanced Medicine, Fisher Translational Research Center, and the Roberts Proton Therapy Center.
Nick graduated from St. Francis College in Brooklyn Heights, NY, with a bachelor's degree in business. In his free time, he volunteers as a youth mentor and enjoys spending time with his family.