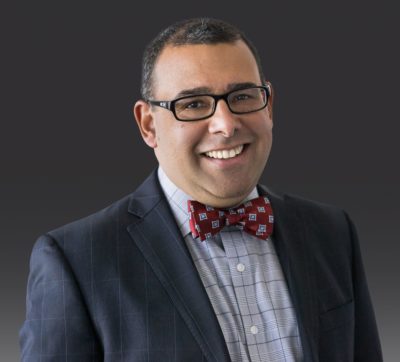 Peter D. Miller, CMA, CSCA
Executive Vice President / Chief Financial Officer

| Email

Peter Miller serves as Executive Vice President and Chief Financial Officer of Binswanger and is a member of the Executive Management Committee. As head of the finance and accounting departments since 2011, Peter leads the financial activities of Binswanger with a focus on managing risk and monitoring cash flow. He is responsible for all financial functions, including accounting, audit, treasury, financial reporting and planning, forecasting, and taxation. He also oversees all information technology activities.

From 2005 to 2011, Peter was the Chief Financial Officer of Nexus Technologies Group. He completed the sale of Nexus to Homeland Security Capital Corporation through a reverse merger into a publicly traded shell. Peter assisted with the acquisition and integration of multiple companies and served as Chief Financial Officer for five of Homeland's operating companies with responsibility for the preparation of financial statements for 10-Q filings and annual PCAOB audits. He subsequently facilitated the divestiture of these operating entities to strategic buyers.

Prior to joining Nexus, Peter spent 15 years in various financial leadership roles within several privately held businesses across a multitude of industries. He began his career as a proprietary trader of derivative security products. Peter was a Registered Options Trader and Specialist on the Philadelphia Stock Exchange, an over-the-counter Market Maker, and a Principal of an NASD member firm.

Peter serves on the Board of Directors of the Aplastic Anemia & MDS International Foundation. He also sits on the Board of Trustees and serves on the finance and investment committees of Kidsave, a non-profit dedicated to positive change in child welfare on behalf of older youth in foster care. Additionally, he serves on the Capital Campaign Steering Committee of The Children's Inn at NIH whose mission is to build a state-of-the-art "Inn of the Future" for children participating in clinical research studies at the National Institutes of Health.

Peter earned a Bachelor of Science B.S. in Economics with a concentration in Finance from the Wharton School of the University of Pennsylvania. He is a Certified Management Accountant (CMA), certified in Strategy and Competitive Analysis (CSCA), and a member of the Institute of Management Accountants (IMA).