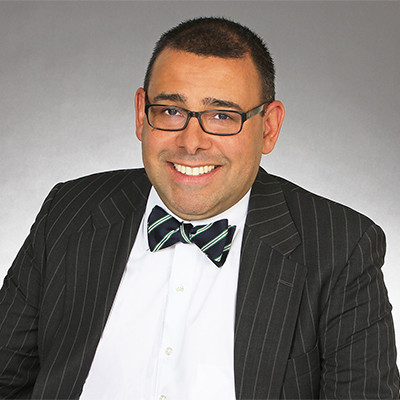 Peter D. Miller, CMA
Chief Financial Officer

| Email

Peter Miller joined the Binswanger team in 2011 as the Executive Vice President & Chief Financial Officer. As such, he is a member of the executive team and oversees all aspects related to finance and operations for Binswanger.

Prior to joining Binswanger, Mr. Miller was the Chief Financial Officer consecutively for the Nexus Technologies Group and the Security Holding Corporation. Prior to these roles, he had a steady career in finance and investing including a long stint as a Trader with the Philadelphia Stock Exchange.

Mr. Miller is a graduate of the Wharton School at the University of Pennsylvania and holds a Bachelor of Science in Economics and Finance. He resides with his wife and children in New Jersey.