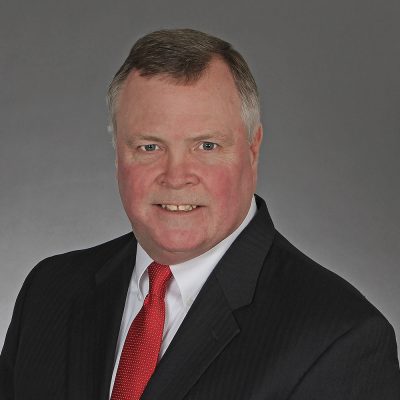 Robert Corr
Senior Vice President, Sales | Email
Bob Corr joined Binswanger as Vice President in the Commercial division in 2001 and was promoted to Senior Vice President in 2008.  He is responsible for transactions in the Southern and Central New Jersey region. Mr. Corr is an experienced business manager with a background in accounting.
Prior to joining Binswanger, Mr. Corr was Secretary/Treasurer for O'Connor Truck Sales, Inc., one of the largest truck dealerships in the Northeast. Mr. Corr handled daily business management including accounting functions and supervision of administrative staff.   O'Connor achieved 40% growth in revenues his three years with the company.  He was also Controller of an automobile leasing company for four years and spent nine years as an accountant and financial analyst for two regional banks.
Since joining Binswanger, Mr. Corr has handled sales and leasing transactions involving such clients as Comcast, Nextel, IKEA, Wal-Mart, Gujarat Glass, Alcan Packaging, Ballard Spahr, Brandywine Senior Care, Commonwealth Communications, PMA Insurance, and Engle Publishing. Mr. Corr is licensed in both New Jersey and Pennsylvania.
Mr. Corr is a graduate of Archbishop Carroll High School in Radnor, PA where he is currently an Advisory Board Member and he earned a Bachelor of Science degree in Accounting from Villanova University. Mr. Corr resides in Devon, PA with his wife Shawn and their two children Caroline and Patrick.