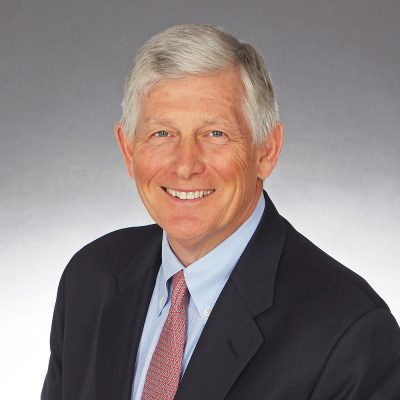 Rusty Lewis
Chairman of the Board of Directors
Mr. Rusty Lewis has been a member of the Binswanger Management Committee since 2018 and is also the current Chairman of the Board of Directors. As such, he consults on all matters of the business.
Mr. Lewis is a Senior Advisor to both Brown Brothers Harriman Capital Partners and the Corporate Advisory Group in Private Banking. In this capacity, he provides strategic advice to premier middle-market businesses and their owners on business matters such as growth and capital investments. Mr. Lewis is also an advisor to the executive management teams of companies owned by BBH's private equity funds. He has more than 30 years of senior-level management experience as an owner and CEO of multiple private businesses and as a senior executive and director of several public companies.
Mr. Lewis has held the position of CEO at Zinio, a digital magazine newsstand application that enables over 5,000 magazines from around the world to be read on mobile devices and desktop computers. Prior to Zinio, in 2011, he retired from VeriSign after having served in multiple positions, including Senior Vice President of Corporate Development, Executive Vice President and General Manager of the Naming Business Unit and Executive Vice President of Strategic Development. From 1986 to 1994, Mr. Lewis owned and managed Transcore, a wireless transportation systems integration company, which led the market in RFID electronic toll collection systems. He ultimately sold this business to SAIC in 1994 (now owned by Roper Industries). Prior to 1986, Mr. Lewis managed an oil and gas exploration subsidiary of a publicly traded utility company, UGI Corp., and was a Vice President of E.F. Hutton in the municipal finance group. Mr. Lewis graduated from Haverford College and received an MBA from Harvard Business School.