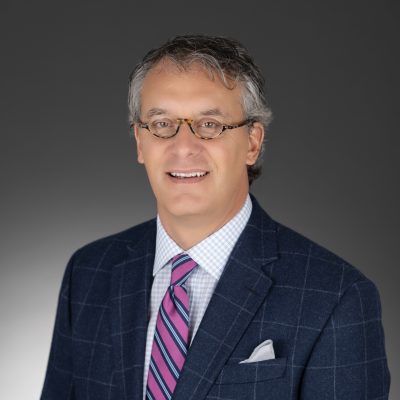 Shaun Kirchin
Senior Vice President & Partner, Realty Group South | Email
Based in Binswanger's Charlotte, NC and Columbia, SC offices since joining the company in 2007, Mr. Kirchin is responsible for industrial property sales and leasing, with specific responsibility for South Carolina and North Carolina. He also serves as site location, acquisition, and development consultant for companies seeking to establish or expand operations in the region.
During his career, Mr. Kirchin has consummated over 100 industrial sales and lease transactions totaling over 20,000,000 square feet for his customers and has been named Costar Power Broker on multiple occasions. He has provided real estate expertise and services for numerous clients, including Wal-Mart Inc., Fujifilm Inc., Trane Technologies, Dana Corporation, Parkdale America, Harbor Freight Tools, Mohawk Industries, Jones Apparel Group, Röchling Automotive, Firestone Building Products, Polymer Group, ABB, Campbells Soup, Terex, and RBC Bearings.
Mr. Kirchin is a 1995 graduate of North Carolina State University with a degree in Biological Science Business Management. He is a member of the North Carolina Economic Developers Association and the South Carolina Economic Developers Association. Prior to joining Binswanger, Mr. Kirchin was responsible for the Industrial Sales Division in NC, SC, and VA for Statesville Process Instruments. 
When he's not spending time with his wife Catherine and son Wyn, Shaun enjoys golfing, fishing, and routinely volunteers for Habitat for Humanity.