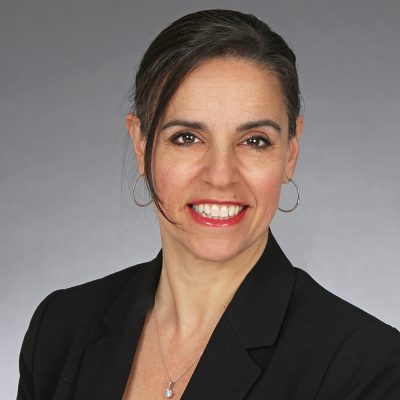 Tamar Arslanian 
Senior Vice President, International Operations | Email
Tamar Arslanian joined the Binswanger team in 1997 as the International Operations Manager and was promoted to Vice President International / Director of Corporate Operations in 2018. Ms. Arslanian coordinates the development and management of new and existing international alliances. As the Company has continued to increase its global presence, Ms. Arslanian led the integration of new partners and has facilitated the company's international transactional activity. Her team is able to give global exposure to properties on several continents, and to advise clients on corporate real estate issues and strategies.
Ms. Arslanian has provided international real estate assistance to U.S.-based clients such as Xerox Corporation, Kraft Foods, Molson Coors Brewing, Sun Microsystems, and FMC Technologies, and overseas clients such as, BASF, Alstom, L'Oreal, and Nestle.
In her role as Director of Corporate Operations, she is responsible for managing the corporate registrations and licensing of all the Binswanger entities. Additionally, she oversees office technology initiatives and other key initiatives related to the Company's operations.
Prior to joining Binswanger, Ms. Arslanian worked as an Environmental Technician at McCormick, Taylor & Associates, Inc. where she researched socioeconomic data related to environmental and engineering projects for various State Departments of Transportation. She also taught French at Temple University and was the Assistant to the Director of the acclaimed Sorbonne University in Paris.
Ms. Arslanian received her Bachelor's degree in French from Douglas College of Rutgers University and her Master's degree in French from Temple University.