BINSWANGER ANNOUNCES THE SALE OF A 29,994 SF INDUSTRIAL BUILDING IN PHILADELPHIA, PA
4/13/2020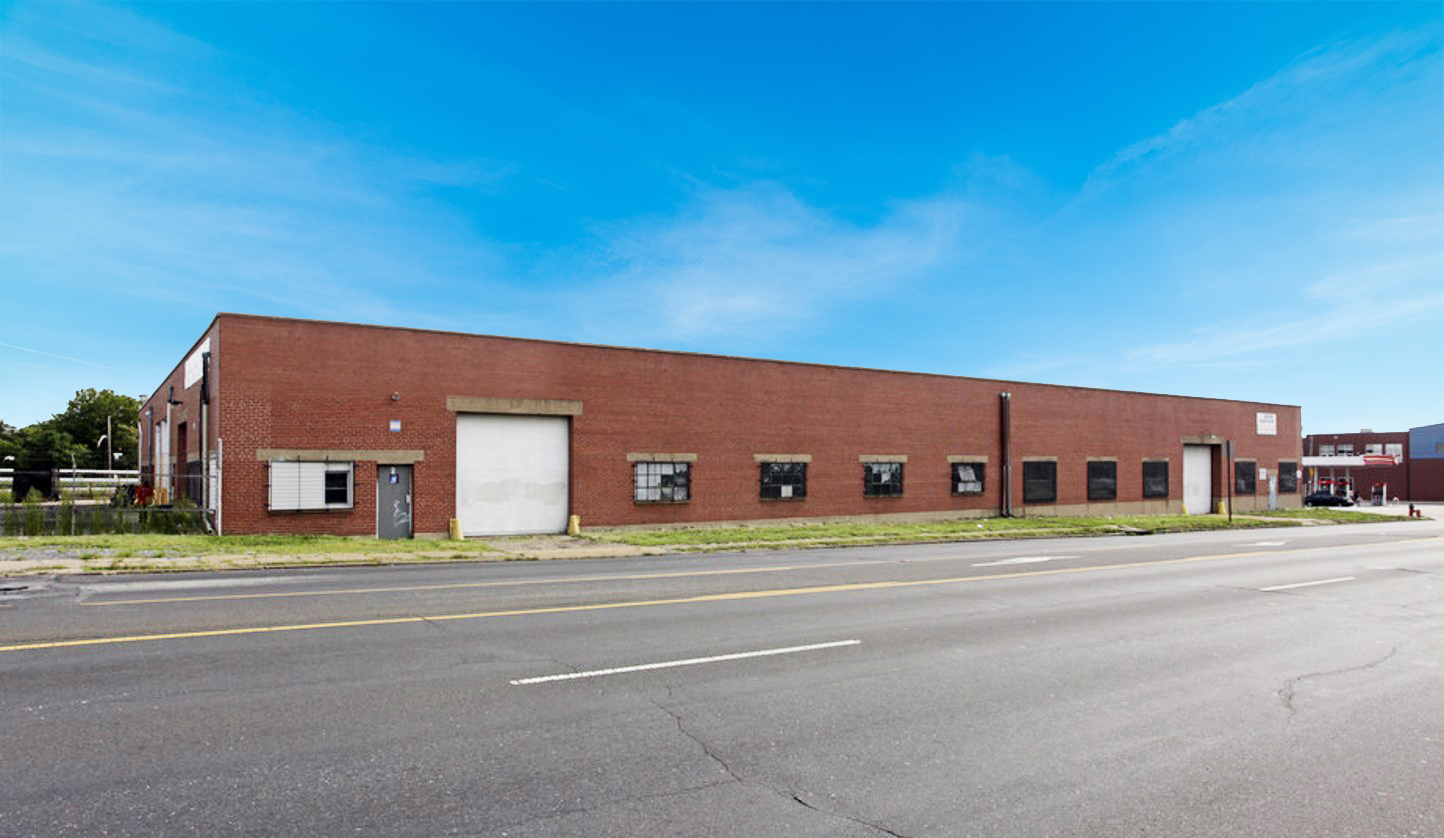 The Fully Vacant Industrial Facility Was Purchased by Patagon Ventures, LLC
PHILADELPHIA, PA – April 9, 2020 – Binswanger Commercial Real Estate Services, an innovator in commercial real estate since 1931, today announced the sale of a 29,994 SF building on 1.8 acres at 533 E. Hunting Park Ave, Philadelphia. The property was purchased by Patagon Ventures, and the new owner plans to develop the property into a state-of-the-art self-storage facility. The deal was brokered by Jason Ostach, Vice President and Chris Pennington, Senior Vice President and Partner –both in Binswanger's Philadelphia office. Tony Rod of the Flynn Company represented the seller.
Just 8 miles from Center City Philadelphia, the property is situated directly on highly traveled Hunting Park Avenue, offering nearby access to Roosevelt Blvd, Broad St, I-95 and bridges to New Jersey.
"Due to its density and consistently strong demographics, the Hunting Park section of Philadelphia continues to garner national interest from both a commercial and retail redevelopment standpoint," stated Jason Ostach, Vice President, Binswanger. "We were happy to assist Patagon in their continued expansion in the region and we are confident this facility will be a positive asset to the area."
"Jason Ostach and Chris Pennington at Binswanger have served as our exclusive brokers in the Philadelphia Market and have helped us successfully close on two properties over the last two years," stated Benjamin Q. Bradley, MRED, Founder of Patagon Ventures, LLC. "As we're out of state investors, their knowledge of the Philadelphia Metro has proven to be invaluable. We look forward to continuing our relationship and leaning on them for their expertise and inside track."
For more information, please contact Jason Ostach at jostach@binswanger.com or call 215.448.6021.
---
About Patagon
Patagon Ventures is a national self-storage developer/owner based out of Park City, Utah. Since their formation in Portland, Oregon in 2013, the founders, Benjamin Q. Bradley and Daniel A. Lyman, have developed and/or own 14 self-storage facilities (1,207,223 square feet and 9,388 units) in 5 states (Oregon, Washington State, Maine, Massachusetts, and Pennsylvania), and are actively developing an additional 5 facilities (452,138 square feet and 3,544 units) across the country (one in Warminster Township opening in May 2020, and one in Philadelphia). For more information on Patagon, visit their website: https://patagon.net/.
---
About Binswanger
Binswanger, a global leader in full-service commercial real estate, has been helping its clients realize their full real estate potential since 1931. Founded by real estate innovator and pioneer, Frank Binswanger Sr., the company operates with the understanding that real estate has the ability to strengthen businesses and transform communities. The company offers a variety of services benefitting both owners and occupiers including global real estate brokerage, location consulting, investment sales, tenant representation, corporate advisory, strategic consulting and a variety of management services.  Having worked with more than half of the Fortune 500, the employee-owned company has long been known as the industry leader in the acquisition and disposition of industrial and commercial facilities around the globe.  For more information, please visit www.binswanger.com.