Binswanger Secures Buyer For 1.1mm SF Industrial Property In Laurens, SC
5/19/2021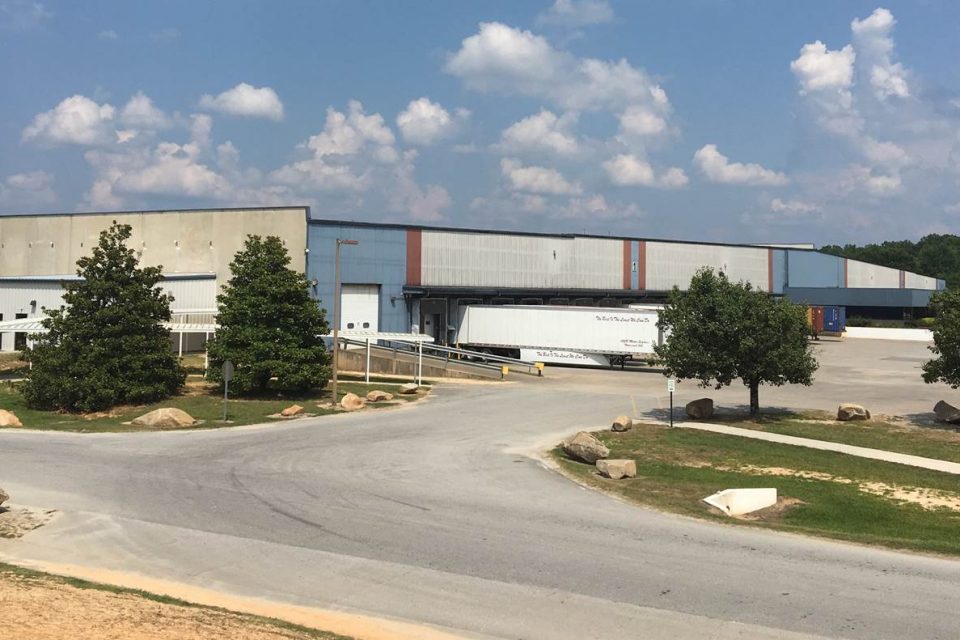 Former Michelin Tire Warehouse will be used by Malouf Inc.
 
CHARLOTTE, NC – May 19, 2021 – Binswanger Commercial Real Estate Services, an innovator in commercial real estate since 1931, today announced that it has brokered the sale of the property at 101 Michelin Drive in Laurens, SC. The 1,170,972 SF property, which sits on 118.4 acres, has sold to Malouf Inc., a bedding and home goods manufacturer based in Utah.  The property had previously been owned by Lexington Realty Trust.
The transaction was brokered by Binswanger's Southeast team, headquartered in Charlotte, NC, led by Doug Faris and Shaun Kirchin, both Senior Vice Presidents and Partners. Additional support was provided by Binswanger brokers Eric Dienstbach and Zach Binswanger.
"This was a great opportunity for a user like Maloof Inc. who will use the space for its high-quality lines of home bedding and furniture products," stated Binswanger broker Shaun Kirchin.  "Assisting Malouf in the acquisition of this latest Distribution Center puts the company in a new strategic location and gives the company the ability to more efficiently service their growing Southeast market."
Built in 1991 and expanded in 1993, the facility features clear heights of 30 to 35 feet, a wet sprinkler system, 118 Docks with bumpers and shelters, and two drive-ins. There is room for 250 to 300 trailers and the property is also rail served by CSX Spur.
Ideally located along I-385 and near I-26 and I-85, The property allows for easy access to major cities throughout the Southeast. Advantages include accessibility to the Port of Charleston, the SC Inland Port and Charlotte International Airport.
---
About Binswanger
Binswanger, a global leader in full-service commercial real estate, has been helping its clients realize their full real estate potential since 1931. Founded by real estate innovator and pioneer, Frank Binswanger Sr., the company operates with the understanding that real estate has the ability to strengthen businesses and transform communities. The company offers a variety of services benefitting both owners and occupiers including global real estate brokerage, location consulting, investment sales, tenant representation, corporate advisory, strategic consulting, and a variety of management services.  Having worked with more than half of the Fortune 500, the employee-owned company has long been known as the industry leader in the acquisition and disposition of industrial and commercial facilities around the globe.  For more information, please visit www.binswanger.com.