Binswanger Sells Two Properties in Montgomery and Bucks County
10/8/2020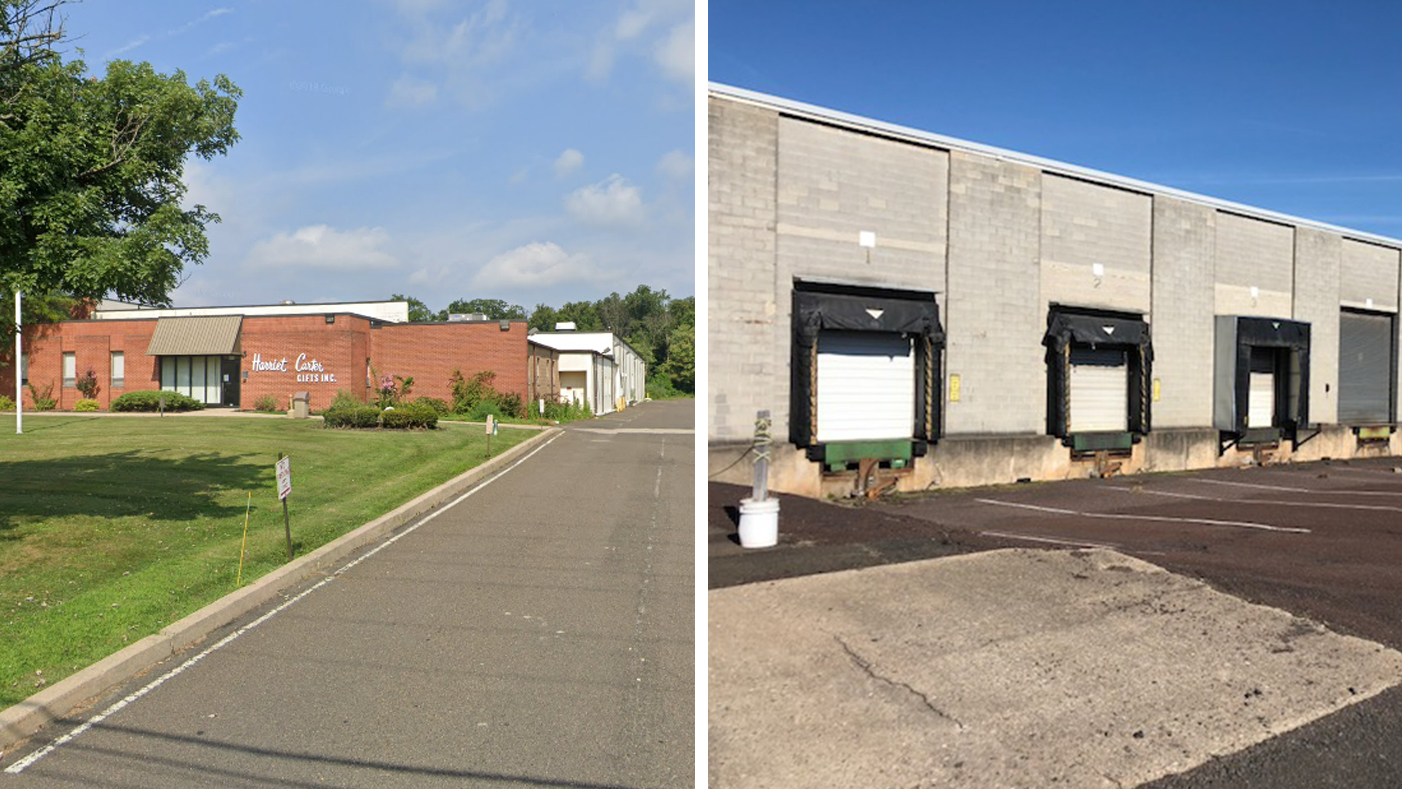 The Sale Underscores the Momentum for Industrial Properties in Pennsylvania's Bucks and Montgomery Counties
PHILADELPHIA, PA – October 08, 2020 – Binswanger Commercial Real Estate Services, an innovator in commercial real estate since 1931, today announced that it has sold two industrial properties located at 90 Hamilton Street in Chalfont, PA and 425 Stump Road in Montgomeryville, PA. Both properties were represented by Binswanger Senior Vice President and Partner, Chris Pennington, and Tim Pennington, Senior Vice President and Partner.
"The demand for industrial properties in Montgomery and Bucks County remains high," stated Chris Pennington, Senior Vice President and Partner, Binswanger. "We're in a part of the country that provides tremendous reach to a number of key markets, and in a point in time where there's a premium placed on the ability to distribute and deliver products faster and in a more cost-effective manner. As a result, sellers of these types of properties in the Greater Philadelphia market have been receiving multiple offers and we expect that to continue into the foreseeable future."
About 425 Stump Road
Sold for $8,500,000, the property is 171,646 SF (including 20,000 SF of office) on 9.78 acres. Additional property features include 16'-17' clear ceiling heights, two exterior drive-in doors, and 12 tailgate loading docks, one of which features a shared loading platform (able to accommodate two trucks), and 44' x 42' column spacing. The property had previously been used as Harriet Carter's office, showroom, and distribution center. The building will be used by 425 Stump Rd Associates, LLC.
About 90 Hamilton Street
Sold for $6,050,000, the property is 151,220 total SF (144,000 SF of warehouse and 6,000 SF of office space) on 13.69 acres. Additional building features include reinforced concrete floors, 29′ x 30′ column spacing and 23′ clear ceiling heights in the warehouse. The buyer, AVL Properties, LLC intends to use the property for the warehousing and distribution of fitness equipment.
---
About Binswanger
Binswanger, a global leader in full-service commercial real estate, has been helping its clients realize their full real estate potential since 1931. Founded by real estate innovator and pioneer, Frank Binswanger Sr., the company operates with the understanding that real estate has the ability to strengthen businesses and transform communities. The company offers a variety of services benefitting both owners and occupiers including global real estate brokerage, location consulting, investment sales, tenant representation, corporate advisory, strategic consulting, and a variety of management services. Having worked with more than half of the Fortune 500, the employee-owned company has long been known as the industry leader in the acquisition and disposition of industrial and commercial facilities around the globe.