E-commerce company leases another 100,000 square feet in South Jersey
11/8/2020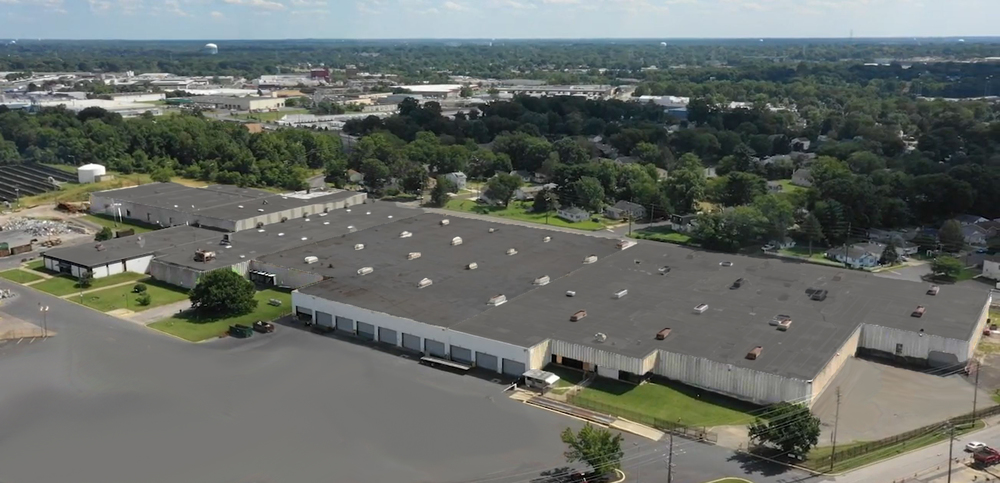 By Michelle Caffrey  – Reporter, Philadelphia Business Journal 
Nov 8, 2020, 9:02pm EST 
An e-commerce fulfillment company scooped up more space in a recently renovated Pennsauken industrial building, just three months after it leased an initial 120,000 square feet in the same South Jersey facility.  
Utopia Fulfillment, which has warehouses in Texas, California and Bensalem, is taking an additional 103,275 square feet in the Pennsauken Logistics Center, giving it a total of 223,275 square feet in the 355,000-square-foot building at 8600 River Road. 
The move is an expansion of Utopia's existing operations in the region, said Binswanger's Michael Torsiello, who brokered the deal on behalf of the building's owner, Bala Cynwyd-based Velocity Ventures.  
"Utopia's been very successful, and Velocity was able to put together a really nice facility," he said.  
Velocity Ventures, founded by Tony Grelli and Zach Moore, bought the building from manufacturer Aluminum Shapes for $10.1 million in the beginning of the year. Velocity — which has built up a portfolio of more than 3 million square feet of industrial properties in the region since it was founded in 2017 — immediately began upgrading the facility, spending $4 million on renovations including new LED lighting, whitewashing the interior and replacing the roof.  
"They're a pretty aggressive company," Torsiello said. "They literally had contractors ready to start the day they bought the property."  
Four separated spaces totaling roughly 103,000 square feet remain vacant in the building. The parcels are 55,000 square feet, 40,000 square feet, 6,000 square feet and 2,000 square feet. 
Industrial properties are in high demand in Pennsauken, given its central location in the Philadelphia region and easy access to major highways and bridges. Large buildings like the Pennsauken Logistics Center are especially hard to find, Torsiello said, especially as quickly as Utopia needed it.  
"Supply is still extremely tight," he said. "Existing large box facilities such as this are a rarity in the market."