Solar Panel Maker Plans $66 Million South Carolina Development
5/25/2023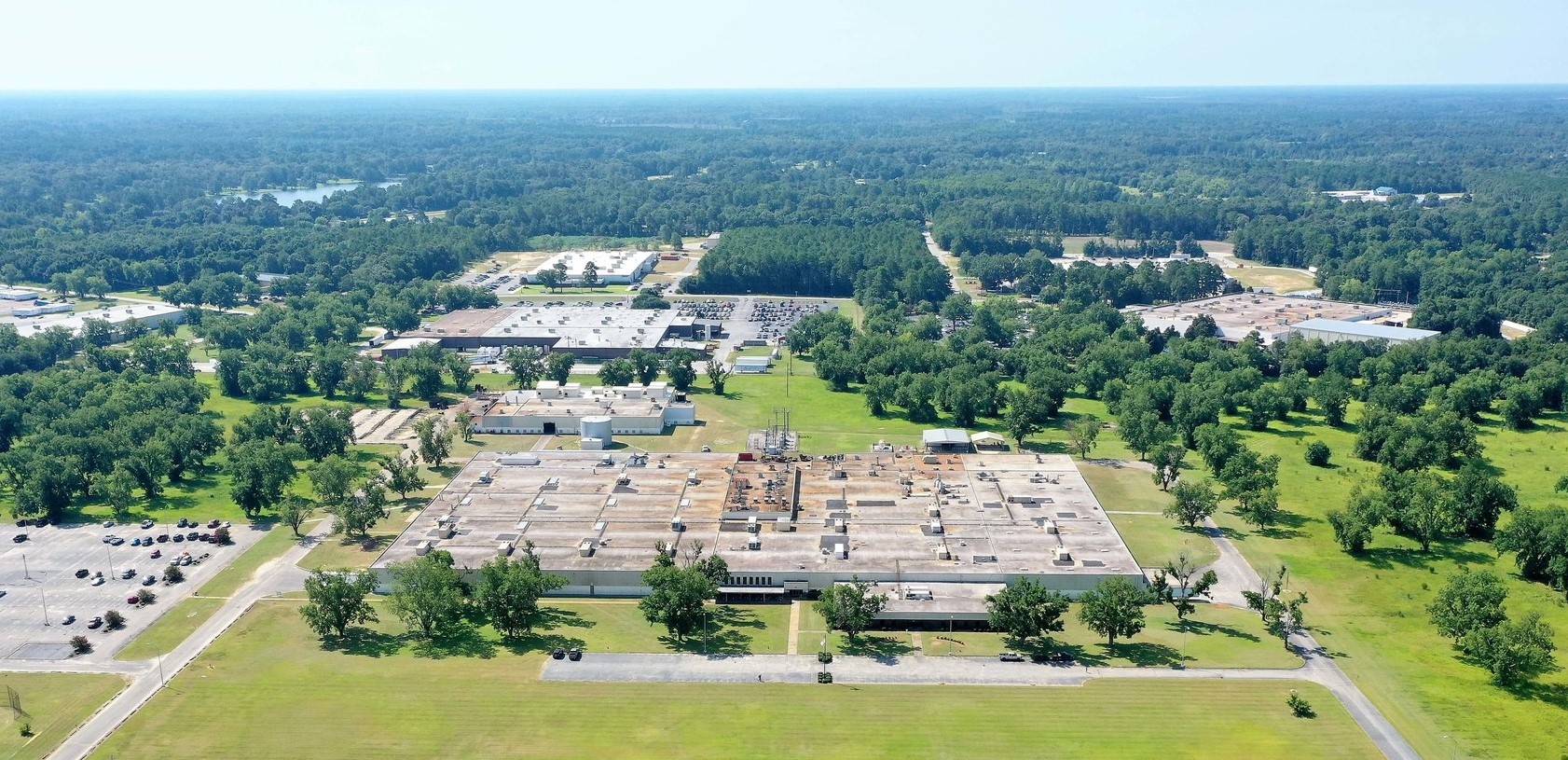 A solar power equipment manufacturer plans to build a $66 million facility near Columbia, South Carolina, to meet the rising commercial and consumer demand for energy emitted by the sun.
The Sumter building was formerly an Apex Tool Group manufacturing facility. Apex sold the property in February 2022 to Lucky Property Management for $3.1 million. The industrial property was renovated last year and features eight dock-high doors and LED lighting.
Shaun Kirchin at Binswanger represented Lucky Property on the lease transaction.
Click here to read the full article.