BANKRUPT FRED'S SELLS DISTRIBUTION CENTER, STORES FOR $38 MILLION
10/30/2019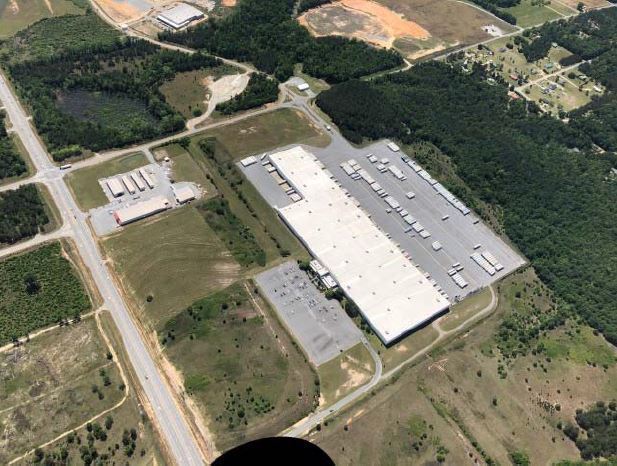 Bankrupt retailer Fred's Inc. received court approval to sell a Georgia distribution center and some retail properties in two separate deals for $38 million after a bidding war drove up the prices for the assets.
Clothing company Perry Ellis International Inc. submitted the winning bid of $15.7 million for Fred's Dublin, Georgia, distribution center, topping an initial "stalking horse" offer of $13 million.
To read the rest of the article about the disposition of our client's distribution center, visit here.