BINSWANGER NAMED EXCLUSIVE AGENT BY AGRACEL, INC FOR AN IMPRESSIVE 225,000 SQ. FT. DISTRIBUTION CENTER ON 19.86 ACRES IN BLOOMINGTON, IL
8/19/2019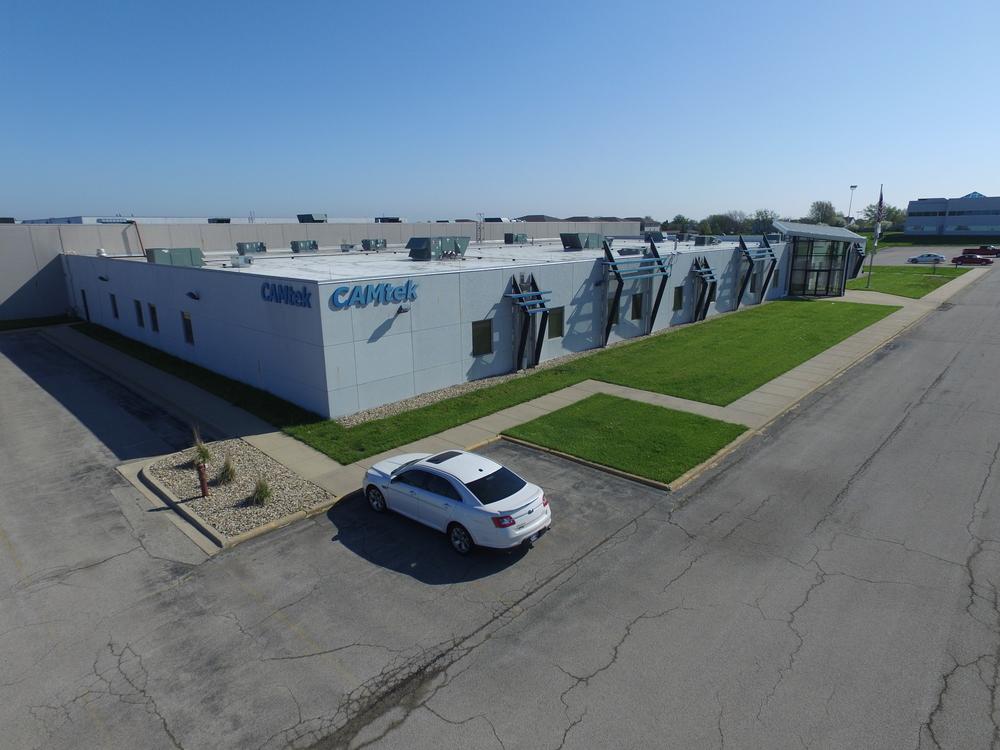 The Facility was the Former Location of an IRS Call Center
Binswanger Commercial Real Estate Services, an innovator in commercial real estate since 1931, has been selected to exclusively represent Agracel, INC for the sale or lease of a 225,000 sq. ft. distribution center on 19.86 acres. The building was formerly used as an IRS call and processing center that was built to GSA governmental standards, and is currently partially leased by CamTek. It is located at 2402 East Empire Street, Bloomington, Illinois.
The property features an office space of 27,914 sq. ft., a fully heated and partially air-conditioned warehouse with 12 exterior loading docks, and 350 parking spaces. The site also allows for building expansion, parking expansion or trailer parking opportunities.
"This property is ideal for a distribution and logistics facility," said Binswanger Vice President & Partner, Zach Binswanger. "It is high-profile, well-kept and conveniently located with quick access to Route 9, Interstate 55, Interstate 74 and U.S. Route 150."
The impressive building, built in 1985, is centrally located in the city, directly across the street from the Central Illinois Regional Airport. The nearby airport offers many conveniences and amenities including a business center with conference rooms, a VIP lounge, several retail shops and rental car services.
Tours of the property can be scheduled by contacting Zach Binswanger at 312-655-9526. For more information visit here.
About Binswanger
Binswanger, a global leader in full-service commercial real estate, has been helping its clients realize their full real estate potential since 1931. Founded by real estate innovator and pioneer, Frank Binswanger Sr., the company operates with the understanding that real estate has the ability to strengthen businesses and transform communities. The company offers a variety of services benefitting both owners and occupiers including global real estate brokerage, location consulting, investment sales, tenant representation, corporate advisory, strategic consulting and a variety of management services.  Having worked with more than half of the Fortune 500, the employee-owned company has long been known as the industry leader in the acquisition and disposition of industrial and commercial facilities around the globe.  For more information, please visit www.binswanger.com.