BINSWANGER ANNOUNCES THE SALE OF A LARGE BOX FACILITY IN PENNSAUKEN, NEW JERSEY
12/24/2019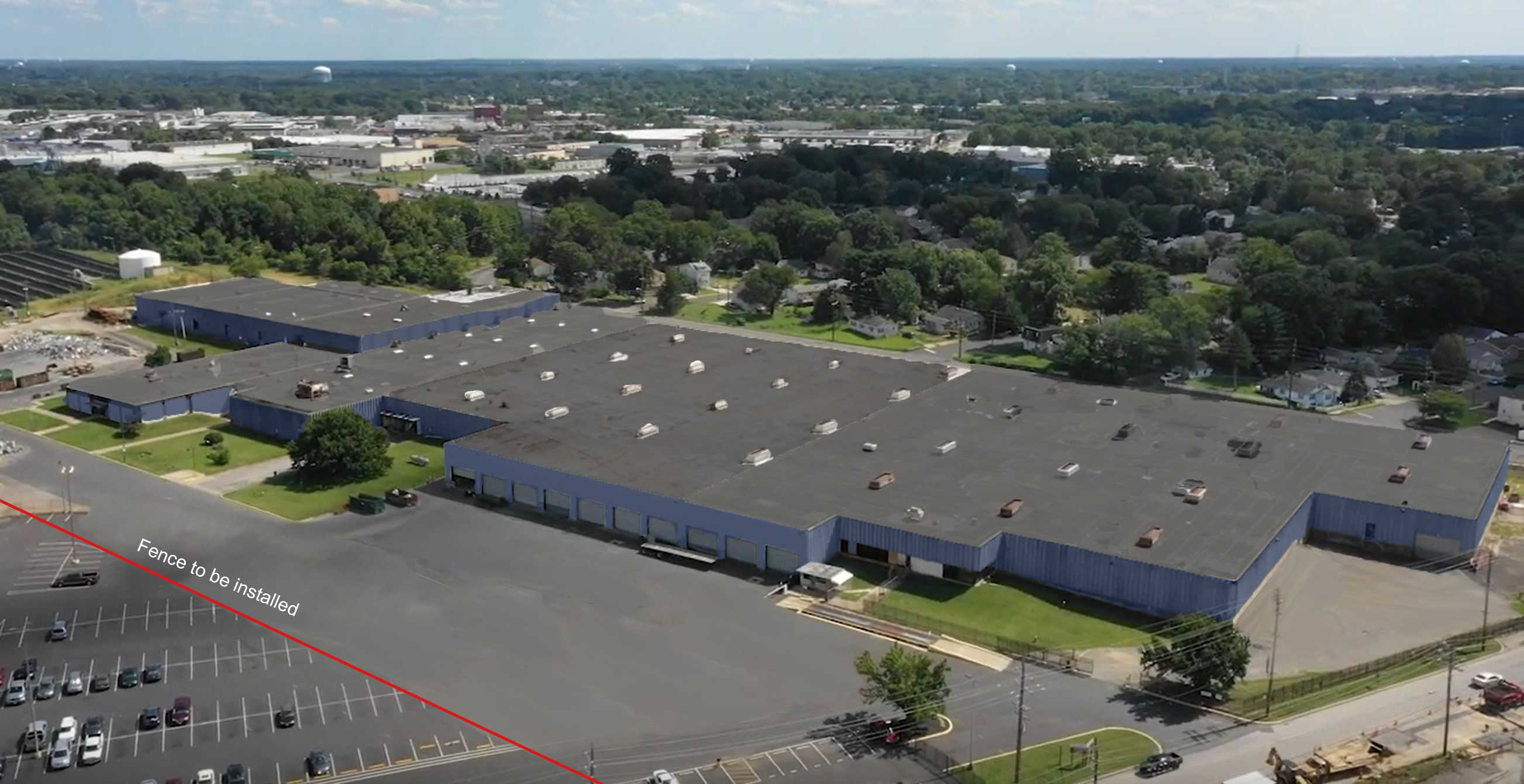 PHILADELPHIA, PA – 12.24.19 – Binswanger Commercial Real Estate Services, an innovator in commercial real estate since 1931, today announced the sale of a large box industrial building located at 8600 River Road in Pennsauken, New Jersey. The deal closed on Monday, December 24, 2019 and was brokered by Chris Pennington and Mike Torsiello who represented the seller, Aluminum Shapes.
The 355,000 sq. ft. property sold to Velocity Venture Partners for an undisclosed price. The former Esther Williams and Aluminum Shapes manufacturing facility will be completely rebranded and retrofitted by its new owner, who plans on improving the property with a white boxed interior, full roof replacement, upgraded loading docks, enhanced LED lighting, and a freshly painted exterior, among others. Initial improvements are expected to be completed in Q1 of 2020 and leasing activities will commence immediately following acquisition, with flexible unit sizes ranging from 6,000 sq. ft to 355,000 sq. ft.
Aluminum Shapes will continue operations at their current facility next door at 9000 River Road.
"The property provides a unique opportunity for distribution, warehouse or manufacturing users looking for an existing large box facility that can provide easy access to both Philadelphia and New York," said Chris Pennington, Senior Vice President & Partner, Binswanger. "We are pleased to have been able to guide Aluminum Shapes through this complex transaction and look forward to continuing to work with Velocity as we lease the facility,"
Velocity Venture Partners currently owns 750,000 sq. ft. of industrial space in Pennsauken Township out of a global portfolio nearing two million sq. ft. "This area of Southern New Jersey is unparalleled from a location perspective as it provides users with efficient westward access into the City of Philadelphia & Lehigh Valley – via three major bridges – and North/South access via the NJ Turnpike and surrounding arteries.  Velocity is quickly becoming one of the largest aggregators of last mile distribution facilities in the Greater Philadelphia-area and we could not be more thrilled to bring this facility to market in an environment that lacks availabilities of this scale. Our unit sizes at this facility will attract large scale distributors and local businesses throughout other sectors alike," said Tony Grelli, who spearheads Velocity's focus in NJ and co-founded the firm with partner Zach Moore, who leads the firm's focus in Pennsylvania. "We believe that this facility will be the leading last mile industrial asset in the area, serving as a landmark asset within the Velocity portfolio as we grow to become the most active developer in the last mile industrial marketplace," said Moore.
About Binswanger
Binswanger, a global leader in full-service commercial real estate, has been helping its clients realize their full real estate potential since 1931. Founded by real estate innovator and pioneer, Frank Binswanger Sr., the company operates with the understanding that real estate has the ability to strengthen businesses and transform communities. The company offers a variety of services benefitting both owners and occupiers including global real estate brokerage, location consulting, investment sales, tenant representation, corporate advisory, strategic consulting and a variety of management services.  Having worked with more than half of the Fortune 500, the employee-owned company has long been known as the industry leader in the acquisition and disposition of industrial and commercial facilities around the globe.  For more information, please visit www.binswanger.com.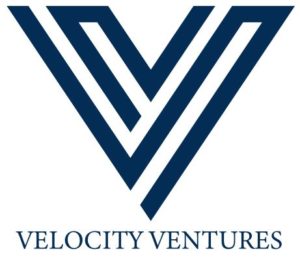 About Velocity Venture Partners
Velocity is a Philadelphia-based developer of industrial and flex properties.  The firm was founded in 2017 by Tony Grelli & Zach Moore and currently owns and manages close to two million sq. ft. of industrial real estate in Southern New Jersey and Southeastern Pennsylvania.  Velocity raises acquisition capital from high net worth investors and family offices throughout the United States.  For more information or to contact the team, please visit www.velocityinv.com.