Binswanger Appoints a New Vice President of Finance
10/27/2022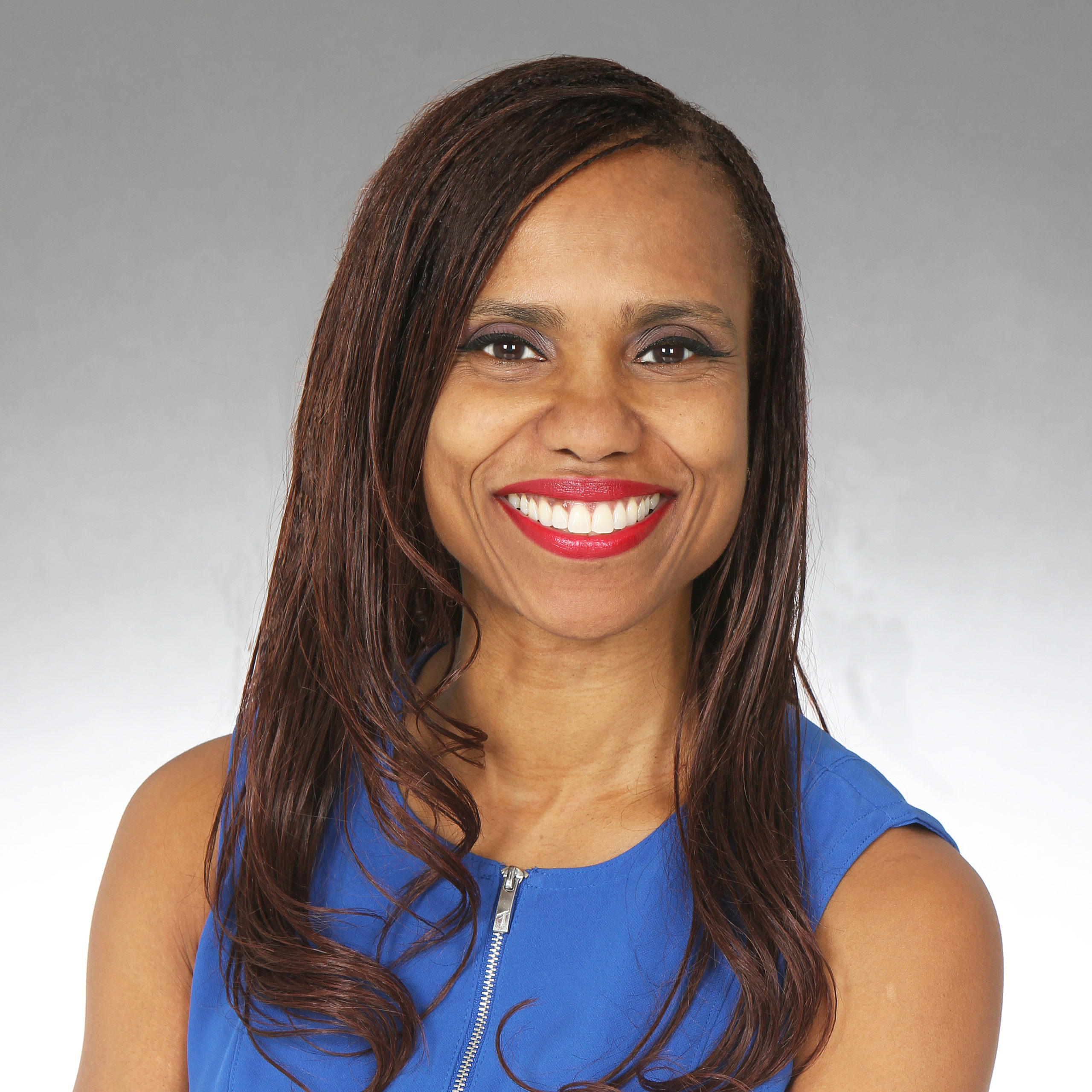 PHILADELPHIA, PA – Oct. 27, 2022 – Binswanger, a global leader in full-service commercial real estate, announced today it has promoted long-time employee, Lisa Hillegass to Vice President of Finance. As such, she will be responsible for preparing financial statements, managing the treasury and daily functions of the accounting department, and overseeing internal controls.
Lisa first joined Binswanger in 1997 as the Accounts Receivable Coordinator. She has earned several promotions since then, including Accounts Payable Manager, Accounting Manager, Senior Accounting Manager, and most recently, Controller.
"Lisa has played a critical role in the development of the company's finance and reporting functions and in doing so has earned a reputation for innovation, dedication, and integrity," said Binswanger's Executive Vice President and Chief Financial Officer, Peter Miller. "We are excited to continue the Binswanger heritage of promoting from within for key roles."
"I'm looking forward to the continued growth of the professional and the personal relationships Binswanger and I have built together over the past 25 years," said Hillegass. "It's been a wonderful ride with my co-workers and friends with whom I've had the great fortune to share it."
Prior to Binswanger, Lisa was the Business Administrator at the White Dog Café in Philadelphia, PA where she reconciled the accounts payable and accounts receivable transactions for the restaurant's regular service and special events.
Born in London, England, and raised in Baltimore, MD, Lisa proudly became a U.S. citizen in 2000 but remains deeply rooted in her Caribbean heritage. She has lived in Tega Cay, SC since 2006 and is based out of Binswanger's Charlotte, NC office.