Binswanger Arranges Sale of an Unparalleled Last-Mile Warehouse Distribution Location in Northern New Jersey
11/13/2023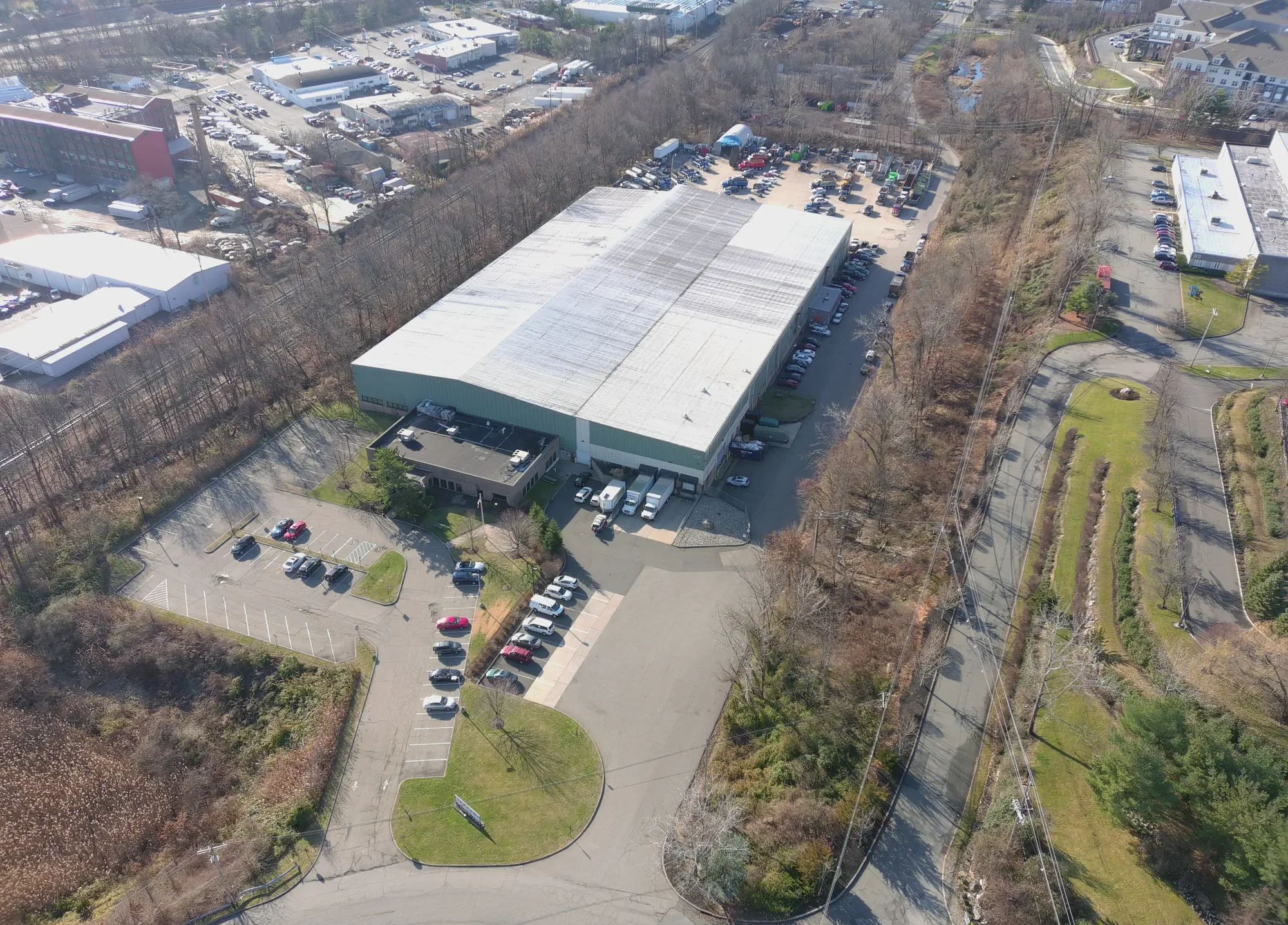 PHILADELPHIA, PA – November 13, 2023 – Binswanger, an innovator in commercial real estate since 1931, announced today it has brokered the sale of a 111,548 square-foot industrial facility in Boonton, NJ to, Marcus Partners, a real estate investment, management, and development firm, on behalf of the office furniture design company, Dauphin. Binswanger also negotiated a short-term leaseback into the deal to allow Dauphin to transition operations while Marcus Partners renovates the facility.
The property, located directly off I-287 and approximately 30 miles from New York City, offers excellent distribution capabilities both locally to the New York Metro area and regionally along the East Coast. Binswanger was able to run an expedited marketing process and generated significant interest in the facility from both users and investors. 
"This transaction is further evidence that Northern New Jersey, one of the strongest markets in the country, continues to bolster high demand for industrial facilities with high-quality distribution capabilities," said Binswanger Senior Vice President, Mike Torsiello, SIOR, who brokered the deal along with his partner Nick Biedron. "The client decided to take advantage of the property's increase in value while it repositions its operations within the U.S."
The property sits on approximately 11.37 acres, including two acres of concrete pad designated for exterior storage or potential expansion, and features 29' – 35' clear ceilings, heavy power, and ample ground for truck storage. It will be repositioned by Marcus Partners and taken back out to market as a modern distribution facility.
About Marcus Partners
Marcus Partners is a vertically integrated real estate firm with a strong history of successful investment, management and development. The firm is headquartered in Boston, with regional offices in Metro New York and the Mid-Atlantic. The firm focuses on strategic and opportunistic investment strategies across industrial, multifamily, life science, and other property types where it can create value and maximize risk-adjusted returns. Marcus Partners and its affiliates owns, controls, operates or is developing 7M+ square feet of real estate and 1,700+ multifamily units. For more information, please visit www.marcuspartners.com.
About Binswanger
Binswanger, a global leader in full-service commercial real estate, has been helping its clients realize their full real estate potential since 1931. Founded by real estate innovator and pioneer, Frank Binswanger Sr., the company operates with the understanding that real estate has the ability to strengthen businesses and transform communities. The company offers a variety of services benefitting both owners and occupiers including global real estate brokerage, location consulting, investment sales, tenant representation, corporate advisory, strategic consulting, and a variety of management services. Having worked with more than half of the Fortune 500, the employee-owned company has long been known as the industry leader in the acquisition and disposition of industrial and commercial facilities around the globe. For more information, please visit www.binswanger.com.