Binswanger Completes 20,252 SF Lease Transaction for Building 21 at 801 Market St. in Philadelphia, PA
2/27/2023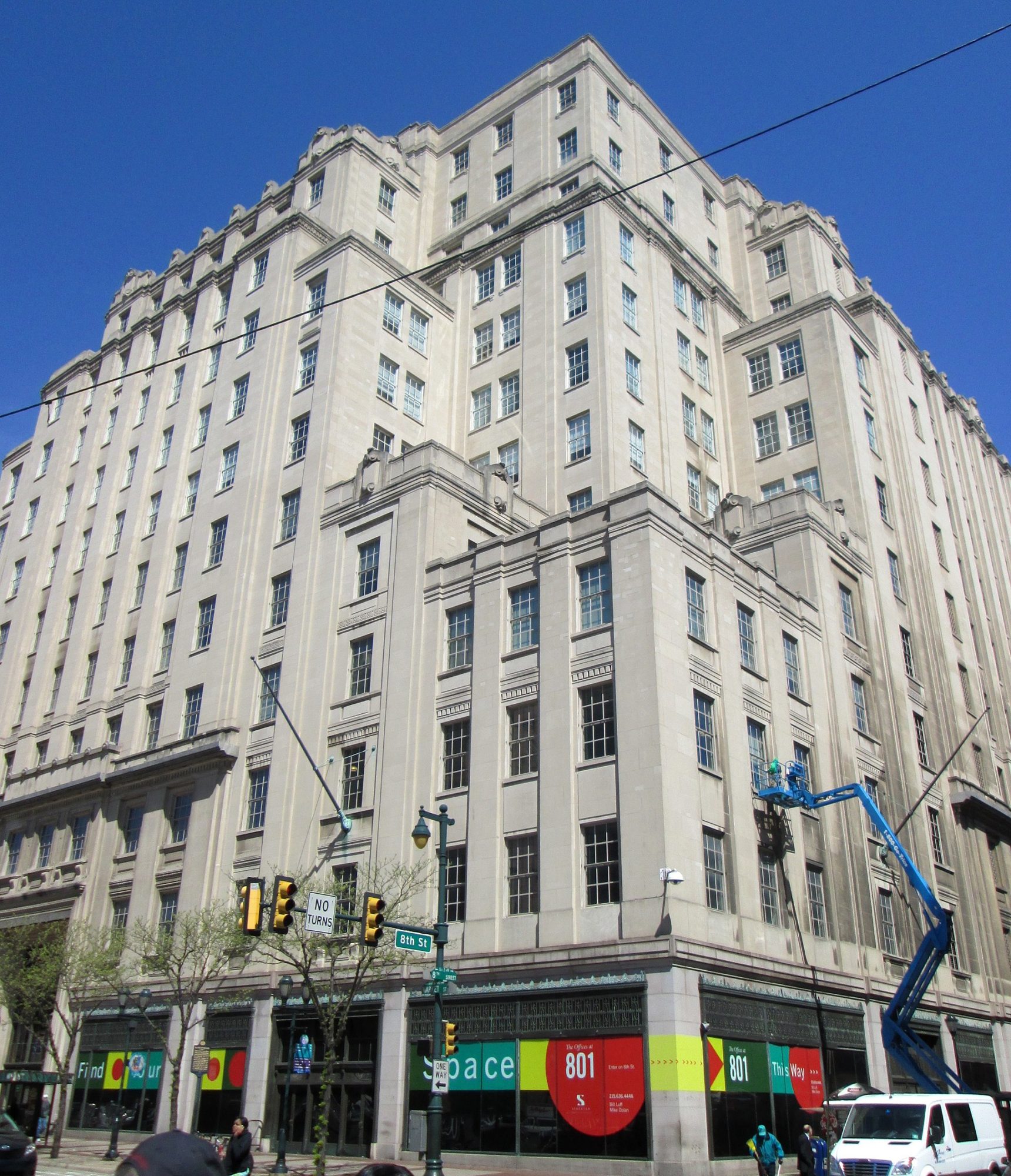 PHILADELPHIA, PA – February 2023 – Binswanger, an innovator in commercial real estate since 1931, is pleased to announce that it has brokered the lease of 20,252 square feet of space at 801 Market Street in Center City, Philadelphia, for its client, Building 21, and it's new Launchpad initiative that will directly connect young people to living-wage paying jobs that offer upwardly mobile career opportunities while providing them with the credentials, skills, mindsets, and experience to thrive in these roles.
"This is a tremendous new initiative to help young students successfully transition from school to full-time work and we, as a firm, feel privileged to have helped bring this to life in Center City," said Jason Kramer, Partner and Senior Vice President at Binswanger. The space will consist of state-of-the-art classrooms as well as administrative offices and collaborative spaces.
"We looked at a lot of options in the market and in the end the combination of flexibility and economics made 801 Market the most logical home for Launchpad," said Josh Haber, Partner and Senior Vice President at Binswanger.
By combining career-connected learning, authentic work experiences, and the development of general "Future Ready" skills across high school and two years thereafter, Launchpad will prepare its students to succeed in their future employment. The program has already launched earlier this year and the students and facility plan to move into the new space come late summer/early fall of this year.
"Launchpad is incredibly excited about our new space. Young people deserve to feel safe, feel connected, and feel inspired as they are building their futures and our new space will do just that," said Launchpad's Executive Director, Danyelle Austin. "Students will walk into Launchpad feeling excited and confident about their futures in tech because of our incredible facility." 
About Binswanger
Binswanger, a global leader in full-service commercial real estate, has been helping its clients realize their full real estate potential since 1931. Founded by real estate innovator and pioneer, Frank Binswanger Sr., the company operates with the understanding that real estate has the ability to strengthen businesses and transform communities. The company offers a variety of services benefitting both owners and occupiers including global real estate brokerage, location consulting, investment sales, tenant representation, corporate advisory, strategic consulting, and a variety of management services. Having worked with more than half of the Fortune 500, the employee-owned company has long been known as the industry leader in the acquisition and disposition of industrial and commercial facilities around the globe. For more information, please visit www.binswanger.com.