Binswanger partners with ANAROCK to offer focused Industrial Realty Services
9/23/2020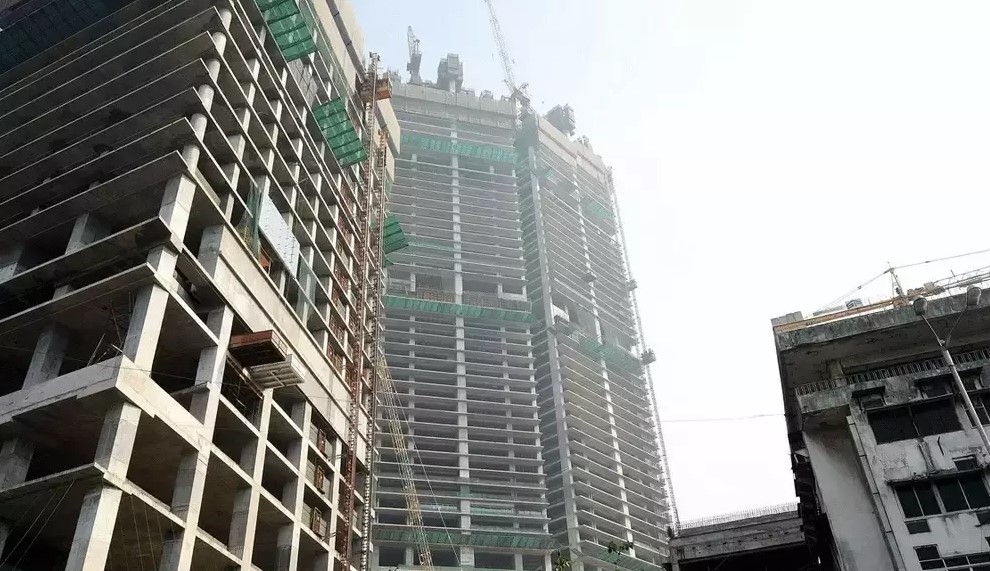 US-based Binswanger Commercial Real Estate Services and ANAROCK Group have partnered to offer boutique advisory, brokerage and transaction services on industrial real estate opportunities between India, USA and other global markets.
The objective of this collaboration is to offer innovative solutions, property purchase and leasing strategies, development consultancy and investment advice for industrial and logistics, thereby enabling cross-border synergies between Indian and US-based Industrial corporations.
"Manufacturing is the strongest common denominator among developed and developing nations, irrespective of other economic indicators. Many of our US-based clients doing international business are eager to expand or explore opportunities in India.," says Jeff Binswanger, Managing Partner, Binswanger.
Partnership will enable cross-border industrial property purchase and leasing between US and India. The partnership also proposes to tap into growing data center market to facilitate global hyperscalers and ramp up their digital infrastructure initiatives across India in line with the vision of the Government of India.
"The Government of India's thrust on self-dependence and local manufacturing has led to increased activity amongst international industrial units such as electronics, solar, chemicals, to name a few. to ramp up capacities in India. Further, there is a growing trend amongst high export industries such as Indian Pharma to look at expansion to US and other countries," says Anuj Puri, Chairman, ANAROCK Group.
ANAROCK leverages its innovative business model and user-friendly technology platform, to provide holistic service offerings across residential, retail, commercial, investment banking, industrial, hospitality amongst others.
Binswanger specializes in disposition of unique real estate assets such as corporate headquarters and industrial spaces in manufacturing, distribution, specialized chemicals, biotech, life sciences, microchip manufacturing and other technology facilities.