Binswanger Secures Buyer for 23.39 Acres of Industrial Land in Bristol, PA
7/11/2022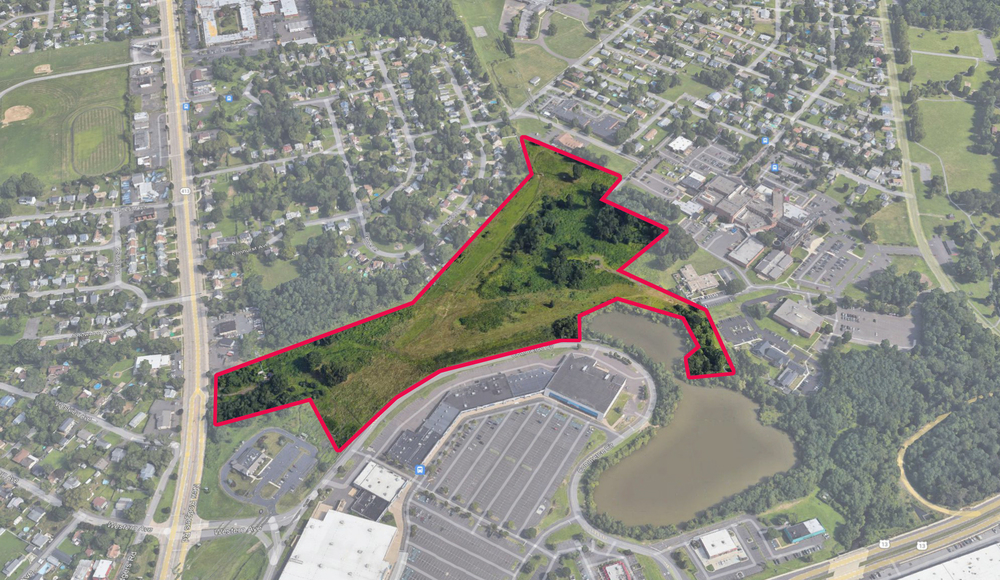 PHILADELPHIA, PA – July 11, 2022 – Binswanger, an innovator in commercial real estate since 1931, announced today that it has brokered the sale of 23.39 acres of vacant land for industrial use in Bristol, PA. Strategically located near the intersection of Routes 13 & 413 (Veterans Hwy.), the property offers convenient access to Interstate I-95 and bridges to New Jersey.
Binswanger Vice President, Jason Ostach and Senior Vice President & Partner, Chris Pennington led the transaction, selling the land to an undisclosed buyer for $8.6 million.
"We were pleased to represent the seller in this transaction, in achieving not only an excellent sale price per acre, but additionally, a faster than normal settlement for a land parcel of this size," said Chris Pennington.
One of the oldest towns in Bucks County, PA, Bristol has now transformed itself and continues to be one of the top choices for major manufacturing and distribution companies such as Amazon and Kohler (Robern) to call home, due to its proximity to major markets, solid logistical access, and business-friendly climate.
"In addition to our most recent successes nearby, this transaction continues to prove the appetite for industrial land along the I-95 corridor is stronger than ever in a post-pandemic economy," said Jason Ostach. "Users and developers alike will continue to desire similar properties that offer strong logistical access to both primary and secondary markets."
About Binswanger
Binswanger, a global leader in full-service commercial real estate, has been helping its clients realize their full real estate potential since 1931. Founded by real estate innovator and pioneer, Frank Binswanger Sr., the company operates with the understanding that real estate has the ability to strengthen businesses and transform communities. The company offers a variety of services benefitting both owners and occupiers including global real estate brokerage, location consulting, investment sales, tenant representation, corporate advisory, strategic consulting, and a variety of management services. Having worked with more than half of the Fortune 500, the employee-owned company has long been known as the industry leader in the acquisition and disposition of industrial and commercial facilities around the globe.