Binswanger Secures Buyer For Willow Grove Property To Bring Condo Housing To Penn State Abington
1/5/2021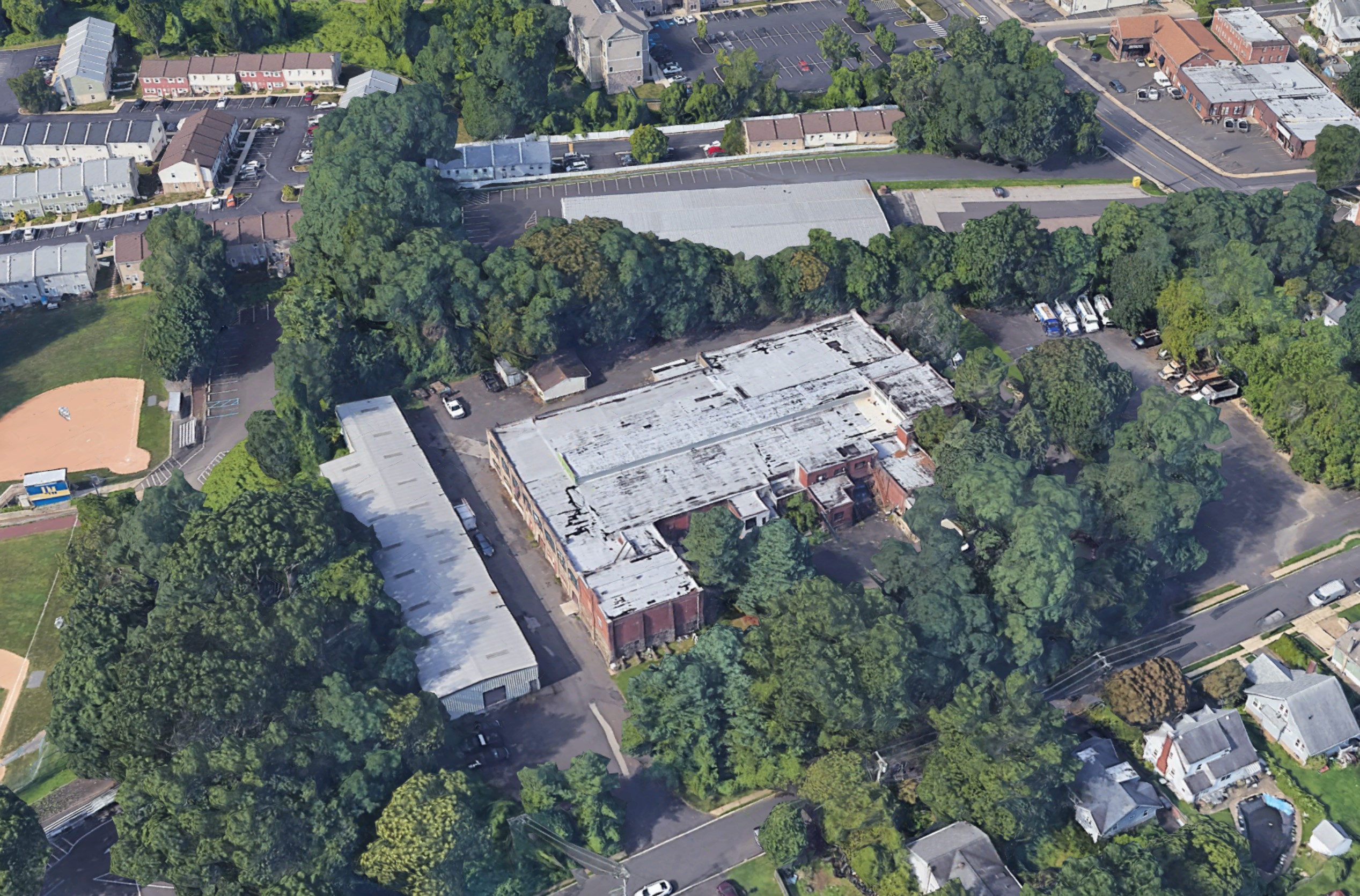 New Development to Feature 132 Fully Furnished Two-Bedroom Condos
PHILADELPHIA, PA – January 5, 2020 – Binswanger Commercial Real Estate Services, an innovator in commercial real estate since 1931, today announced that it has brokered the sale of the property at 230 Fairhill Street in Willow Grove, PA. Binswanger's Chris Pennington, President and Partner, represented the seller, Fairhill Properties, LLC. The property was sold for $2,500,000 to College Town Communities, a Philadelphia-based student housing developer.  
"We're thrilled to help Fairhill Properties sell this property and for what the future for this property holds," stated Binswanger broker Chris Pennington.  "This is a project the community wanted. It is a win for everyone involved. "
The 4-acre property will serve as an expansion of College Town Communities' existing College Station facility that already houses a portion of Penn State Abington's students. The developer has plans to build 132 fully furnished two-bedroom apartments to provide even more residential options to Penn State Abington students. The project will include a state-of-the-art clubhouse featuring a variety of amenities including a fitness center, business center, café, media lounge, secure mail and package storage area, and a resort style pool. College Town Communities intends to break ground in the Spring of 2021.
---
About Binswanger
Binswanger, a global leader in full-service commercial real estate, has been helping its clients realize their full real estate potential since 1931. Founded by real estate innovator and pioneer, Frank Binswanger Sr., the company operates with the understanding that real estate has the ability to strengthen businesses and transform communities. The company offers a variety of services benefitting both owners and occupiers including global real estate brokerage, location consulting, investment sales, tenant representation, corporate advisory, strategic consulting, and a variety of management services.  Having worked with more than half of the Fortune 500, the employee-owned company has long been known as the industry leader in the acquisition and disposition of industrial and commercial facilities around the globe.  For more information, please visit www.binswanger.com.