Binswanger Secures Buyer For 452,323 SF Industrial Space In Lansdale, PA
1/8/2021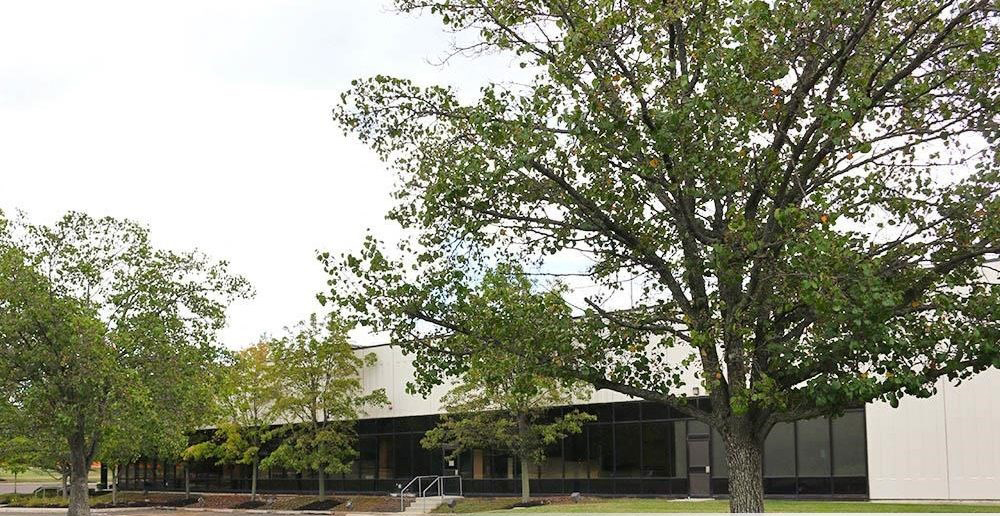 Velocity Ventures Purchases the Property for $19,500,000
PHILADELPHIA, PA – JANUARY 8, 2021 – Binswanger Commercial Real Estate Services, an innovator in commercial real estate since 1931, today announced that it has brokered the sale of the property at 1180 Church Road in Lansdale, PA. DeSanto Realty Group sold the property to Velocity Ventures for $19,500,000. Binswanger's Chris Pennington and Tim Pennington, both Senior Vice President & Partner, represented Velocity Ventures in the transaction.
"The industrial market in the tri-state area continues to thrive and Velocity Ventures remains a key player in the space," stated Binswanger broker, Chris Pennington.  "This Property at 1180 Church Road represents a significant opportunity for future tenants to leverage not just a well-appointed facility, but access to a number of key roadways for distribution. It's perhaps the most noteworthy Q4 industrial deal in Montgomery County, PA."
The property at 1180 Church Road is a 452,323 SF, Class A one-story warehouse building. Part of the Church Road Industrial Park, the property was built in 1966 and renovated in 2000 and sits on a 37.78-acre lot. The property includes office, production space, and warehousing space with more than 1,100 parking spaces.   The property offers clear heights of 20' -24', 24' x 50' column spacing, and has one drive-in bay and six exterior dock doors. The property measures 177' x 80'.
The location offers easy access to Route 202 and the I-476 Pennsylvania Turnpike –both less than 15-minutes away. The industrial facility is near various retail and restaurant options such as Smokehouse Tavern, Precision Tube, Wawa, and much more.  Public transportation by bus and train are nearby with the Septa Pennbrook Station, for the R5 train line, located onsite.
---
About Velocity Venture Partners
Velocity is a Philadelphia-based developer of industrial and flex properties.  The firm was founded in 2017 by Tony Grelli and Zach Moore and currently owns and manages close to two million SF of industrial real estate in Southern New Jersey and Southeastern Pennsylvania.  Velocity raises acquisition capital from high-net-worth investors and family offices throughout the United States.  For more information or to contact the team, please visit www.velocityinv.com.
About Binswanger
Binswanger, a global leader in full-service commercial real estate, has been helping its clients realize their full real estate potential since 1931. Founded by real estate innovator and pioneer, Frank Binswanger Sr., the company operates with the understanding that real estate has the ability to strengthen businesses and transform communities. The company offers a variety of services benefitting both owners and occupiers including global real estate brokerage, location consulting, investment sales, tenant representation, corporate advisory, strategic consulting, and a variety of management services.  Having worked with more than half of the Fortune 500, the employee-owned company has long been known as the industry leader in the acquisition and disposition of industrial and commercial facilities around the globe.  For more information, please visit www.binswanger.com.