Employers balance a tricky equation as they decide when to bring workers back to the office
7/20/2020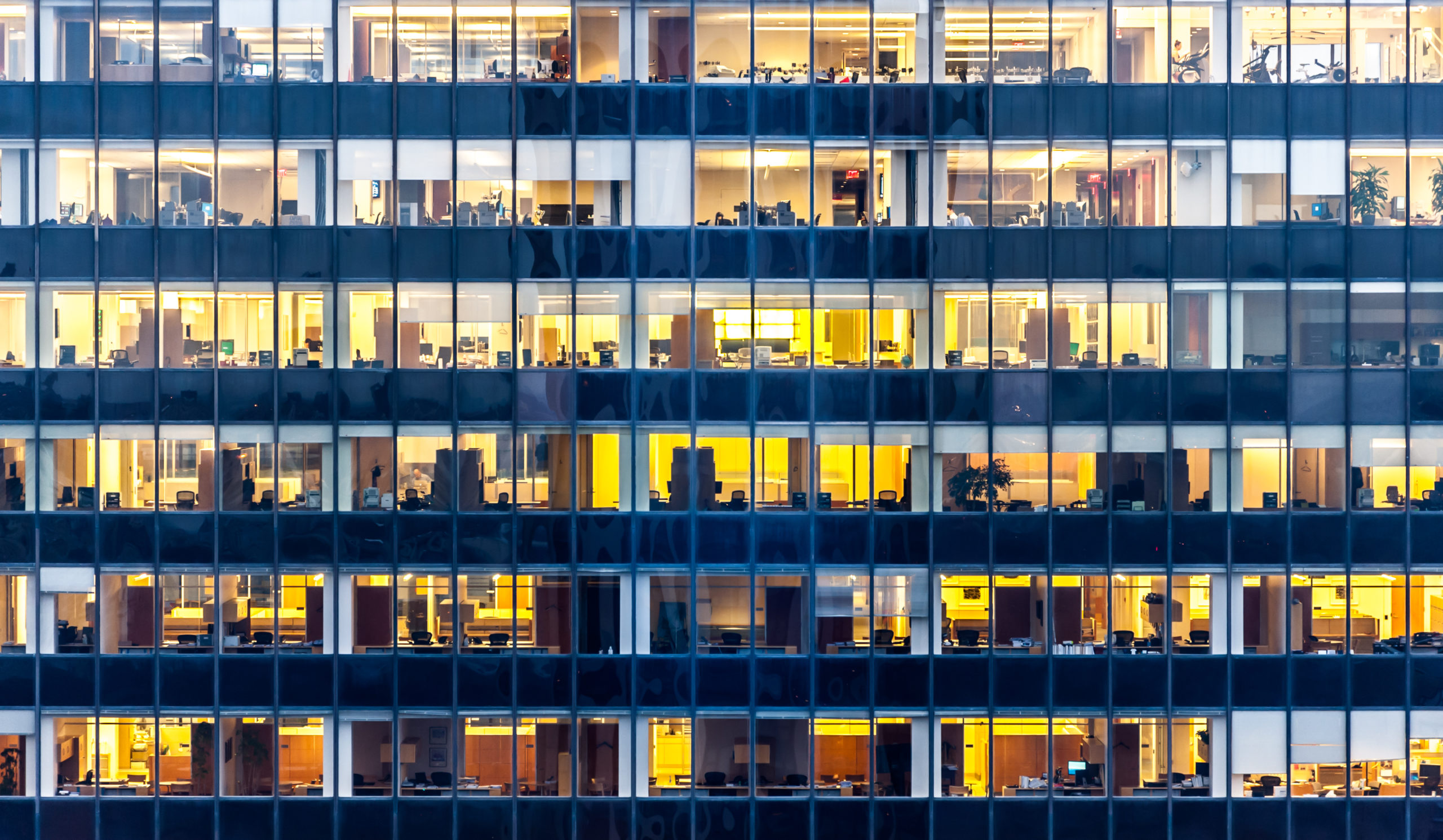 by Katie Park and Jacob Adelman
Thousands of employers initially thought of working from home during the lockdown as a temporary measure. Maybe a month — two, tops — and people would be back in the office by late spring.
In the thick of summer, many offices remain empty.
But as cases have begun to stabilize in some areas, testing has increased, and hospitals have gained more experience and resources to treat sick patients, some employers are tentatively planning to bring workers back by fall, and some are finding creative ways to rearrange them.
A few others, however, are asking: Do employees even need to come back to the office? If so, does it need to be in 2020? And actually, do we even really need so much office space?
"A lot of my clients have come and said they're going to downsize their office space," said Jason Kramer, senior vice president and a partner at Binswanger, a commercial real estate firm based in Philadelphia. "The one thing for sure — this is going to change the way that people view office space, period, for people who are going to be downsizing. You may see a shift to more private spaces, but I think it's going to depend on the industry. The lawyers and the accountants might think differently from the techs and creatives."