Binswanger Sells Two Industrial Properties In Pennsauken, NJ
10/6/2020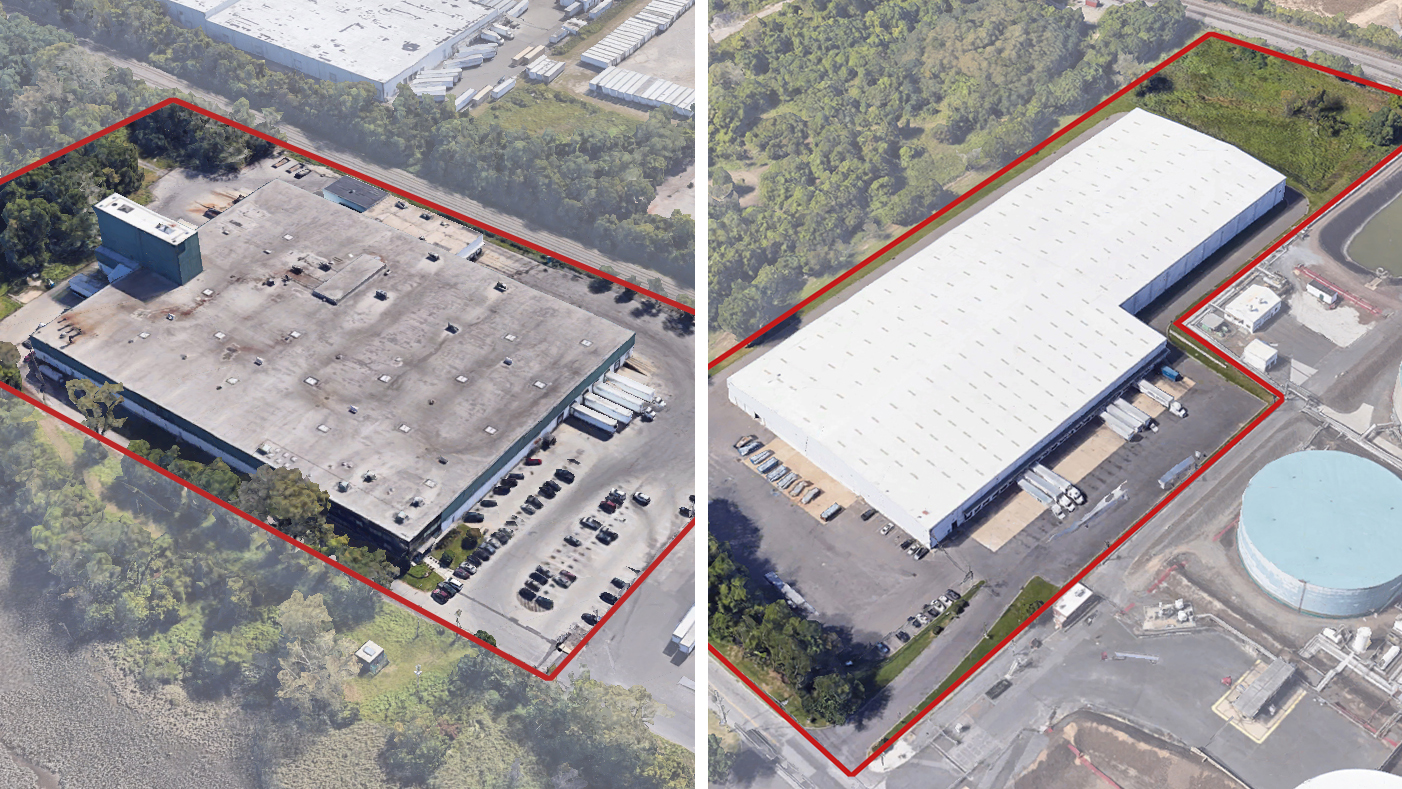 Despite Pandemic, Demand for Industrial Facilities In New Jersey Continues to be High
PHILADELPHIA, PA – September 6, 2020 – Binswanger Commercial Real Estate Services, an innovator in commercial real estate since 1931, today announced that it has sold two industrial properties in Pennsauken, NJ.  The properties, formerly owned by Simmons Pet Food, are located at 9130 Griffith Morgan Lane and 6851 River Road.  They were purchased by Kenover Marketing (Griffith Morgan Lane) and K&B Furniture (River Road). Both properties are represented by Binswanger Senior Vice President and Partner, Chris Pennington.
Just 1.7 miles separate the two and both are just minutes from the Betsy Ross and Tacony-Palmyra bridges over the Delaware River connecting Pennsauken to Pennsylvania, just north of Philadelphia.
"Southern New Jersey, particularly Pennsauken, has proven to be one of the hottest markets in the Mid-Atlantic region for industrial properties," stated Chris Pennington, Senior Vice President and Partner, Binswanger. "Both of these properties sold quickly, which tells you the demand for manufacturing and distribution, and in the case of the Griffith Morgan Lane property, cold storage, is at an all-time high. We received multiple offers on each property."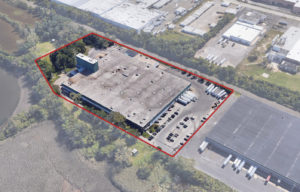 About 9130 Griffith Morgan Lane 
Sold for $7,400,000, the property is 189,498 SF with 16,000 SF of two-story office space. Additionally, the property features 20,700 SF of cold storage space.  The building features 20' clear ceilings and is zoned HI, Heavy Industrial District (Pennsauken Township) with Waterfront Management Area Overlay.  Kenover Marketing is a division of popular kosher specialty food company Kayco which has been selling thousands of kosher food products –now available in 30 countries— since 1948 . The buyer, Kenover Marketing, through its subsidiary, Royal Wine, will warehouse and distribute wine within this facility.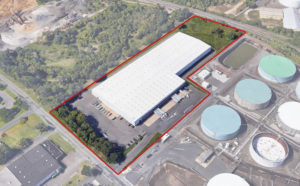 About 6851 River Road 
Sold for $10,600,000, the facility consists of 201,000 SF of industrial space with 4,000 SF of office space and is situated on 13.48 acres of ground. Built in 1997, the one-floor steel framed building offer 550' of frontage on the Delaware River.  Additional features include reinforced concrete slab floors, concrete block and corrugated steel exterior walls, and 28' – 32' clear ceilings. There are twenty-four (24) tailgate loading docks and four (4) drive-in doors. 50' x 60' column spacing.  The buyer, K&B Furniture of Bronx, NY, intends to manufacture and distribute a variety of furniture products from the space.
With both properties located within 10 miles of Center City Philadelphia, the new owners will enjoy proximity to I-95 in Pennsylvania. In New Jersey, the properties are conveniently located near a variety of arterial roads including I-295 and 130 (for access to central and north New Jersey and points north), as well as Routes 70, 42, 73, 90, and 55.
---
About Binswanger 
Binswanger, a global leader in full-service commercial real estate, has been helping its clients realize their full real estate potential since 1931. Founded by real estate innovator and pioneer, Frank Binswanger Sr., the company operates with the understanding that real estate has the ability to strengthen businesses and transform communities. The company offers a variety of services benefitting both owners and occupiers including global real estate brokerage, location consulting, investment sales, tenant representation, corporate advisory, strategic consulting and a variety of management services.  Having worked with more than half of the Fortune 500, the employee-owned company has long been known as the industry leader in the acquisition and disposition of industrial and commercial facilities around the globe.  For more information, please visit www.binswanger.com.