BINSWANGER NAMED EXCLUSIVE AGENT BY ROYAL VENDORS, INC FOR A 272,500 SQ. FT FACILITY ON 29.91 ACRES IN KEARNEYSVILLE, WV
7/30/2019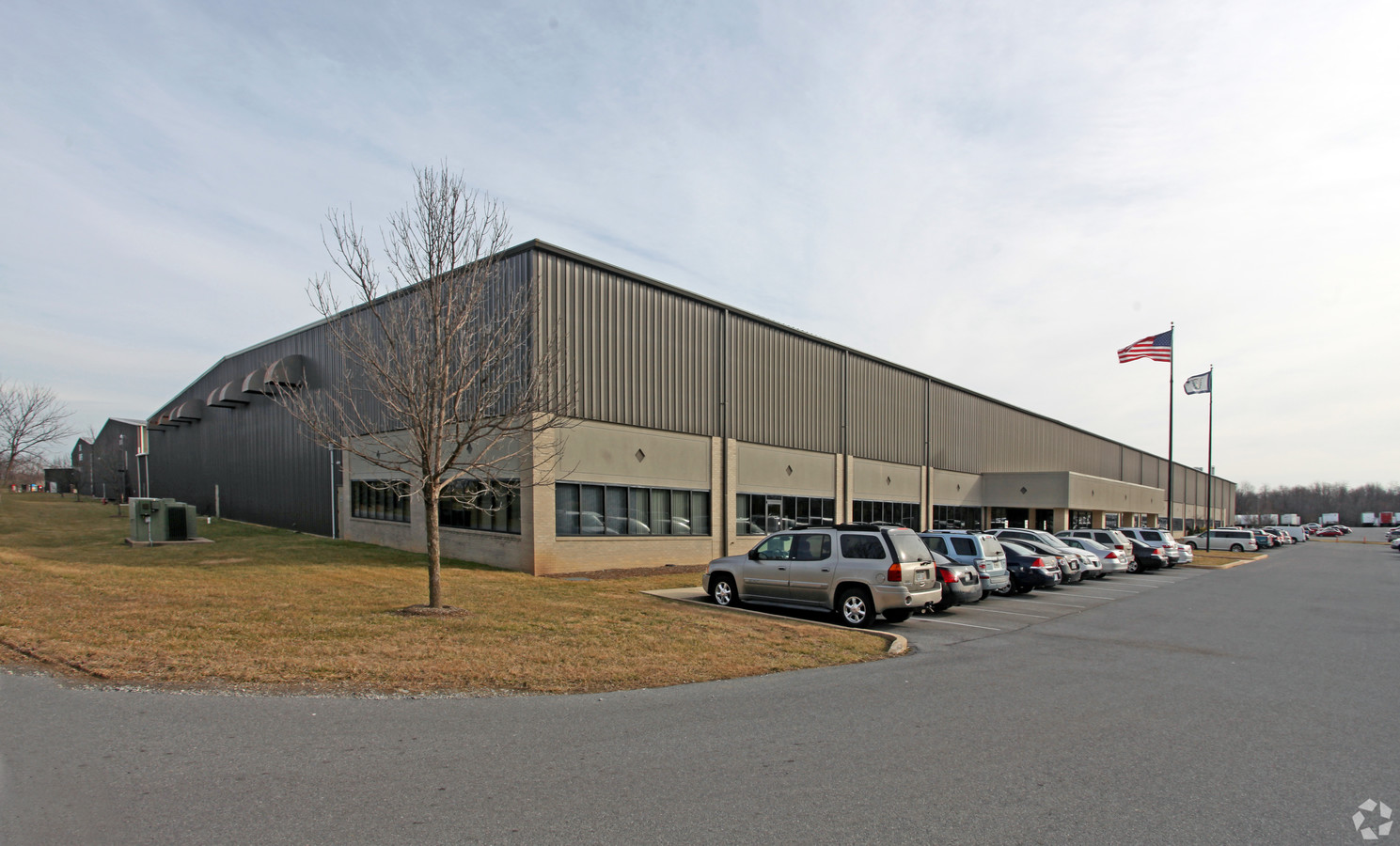 Binswanger Commercial Real Estate Services, an innovator in commercial real estate since 1931, has been selected to exclusively represent Royal Vendors, INC for the sale of a 272,500 sq. ft. industrial building on 29.91 acres. The property, previously used by the seller as a metal fabrication and production facility for vending machines, is located in the Burr Business Park at 426 Industrial Blvd in Kearneysville, West Virginia.
Built between 1988 and 1998, the modern industrial facility features ceiling heights of 31'4" and columns up to 25' x 125.' There are numerous dock and drive in doors and a 15-ton bride crane. There is also ample paved parking for several hundred vehicles and 20,000 sq. ft. of additional second floor office space.

"Since this property is within a federal opportunity zone it's ideal for a company that would like to take advantage of potentially significant tax incentives," said Binswanger Senior Vice President, Doug Faris. "It will be aggressively marketed to manufacturing companies -both locally and nationally- that would benefit from this type of property and location."
The property is located approximately 9 miles east of Exit 12 on I-81 via four-lane divided Hwy US Hwy 9 and 7 miles east of the Eastern West Virginia Regional Airport. Dulles International Airport is one-hour east of the property.
Tours of the property can be scheduled by contacting Doug Faris at 704.904-0875.

About Binswanger
Binswanger, a global leader in full-service commercial real estate, has been helping its clients realize their full real estate potential since 1931. Founded by real estate innovator and pioneer, Frank Binswanger Sr., the company operates with the understanding that real estate has the ability to strengthen businesses and transform communities. The company offers a variety of services benefitting both owners and occupiers including global real estate brokerage, location consulting, investment sales, tenant representation, corporate advisory, strategic consulting and a variety of management services. Having worked with more than half of the Fortune 500, the employee-owned company has long been known as the industry leader in the acquisition and disposition of industrial and commercial facilities around the globe. For more information, please visit www.binswanger.com.