PhilaPort puts two Delaware River piers up for sale, creating 'generational opportunity' for developers
10/21/2021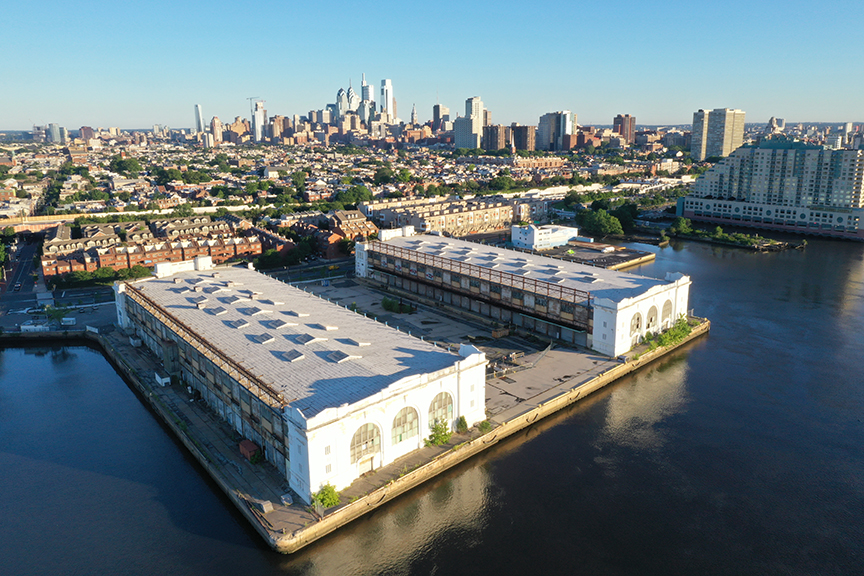 By Natalie Kostelni  –  Reporter, Philadelphia Business Journal
PhilaPort has put Piers 38 and 40 up for sale, having decided it no longer needs the properties to support its operations and would be better off using any proceeds from their sale toward funding future operations.
The properties at 775 S. Christopher Columbus Ave. are being sold as a pair and combined total nearly nine acres fronting the Delaware River. Two buildings, totaling roughly 180,200 square feet each, sit on each pier.
"This is a generational opportunity for someone to develop something significant along the waterfront, and I think we are going to see interest not only from regional developers but national developers as well," said Chris Pennington, a broker with Binswanger Commercial Real Estate Services, which has the listing.