BINSWANGER AND AVISON YOUNG NAMED EXCLUSIVE AGENTS BY TRINITY INDUSTRIES, INC. FOR 23.6 ACRES IN HOUSTON, TX
6/6/2019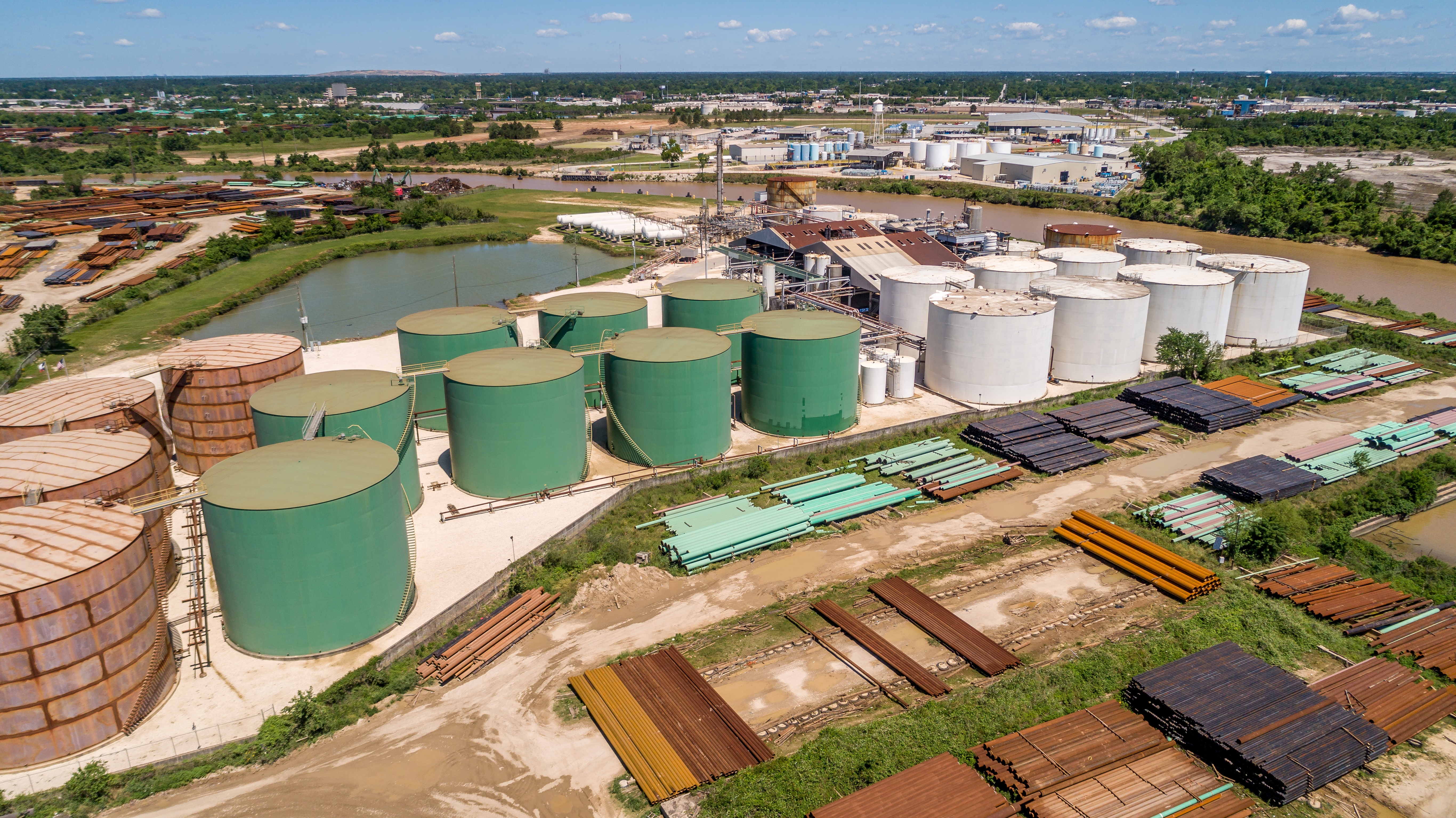 Binswanger and Avison Young have been selected as exclusive agents by Trinity Industries, Inc. for the sale of 23.6 acres at 13601 and 14000 Industrial Road, Houston, Texas. The land is located approximately one mile south of Interstate 10, with easy access to the Interstate Highway system via Interstate 45 and Beltway 8 –both within ten miles. The property is just 30 minutes from Houston International Airport and only 10 miles from downtown Houston via Rt. 10.
The property runs along Greens Bayou with barge and water access via two boat slips. Situated adjacent to Watco Industries, this property is equipped to take advantage of Watco's loading and unloading services including rail, switching, mechanical, supply chain as well as terminal and port services. It is also adjacent to the Greensport Industrial Complex.
The property is part of a 735-acre industrial park on the Houston Ship Channel in Harris County, Texas, Greens Port, which is the largest private multi-tenant industrial park in the Gulf Coast market. The world class industrial park is known for its robust importing and exporting capabilities. The land is currently being leased for pipe storage but previously was a shipyard capable of constructing and launching tank barges in excess of 900 tons. 
Tours of the property can be scheduled by contacting Holmes Davis at 972-663-9494 or Jeff Lindenberger at 713-993-7176.
About Binswanger
Binswanger, a global leader in full-service commercial real estate, has been helping its clients realize their full real estate potential since 1931. Founded by real estate innovator and pioneer, Frank Binswanger Sr., the company operates with the understanding that real estate has the ability to strengthen businesses and transform communities. The company offers a variety of services benefitting both owners and occupiers including global real estate brokerage, location consulting, investment sales, tenant representation, corporate advisory, strategic consulting and a variety of management services.  Having worked with more than half of the Fortune 500, the employee-owned company has long been known as the industry leader in the acquisition and disposition of industrial and commercial facilities around the globe.  For more information, please visit www.binswanger.com.